Eventful March
Wednesday, March 27, 2013 ▪ 9:03 PM



I haven't blogged for a month now and this post is gonna be a post on how i spent my March. It has been really eventful and i enjoyed every moment of it!



3 March

Met up with my best friends and we went to Jurong East Swimming Complex! It is like a cheaper version of Wild Wild Wet. The amenities aren't that great. It is a far cry from WWW but because the admission ticket is only $2, I shall not complain so much! The most important thing is the company that counts, right? :)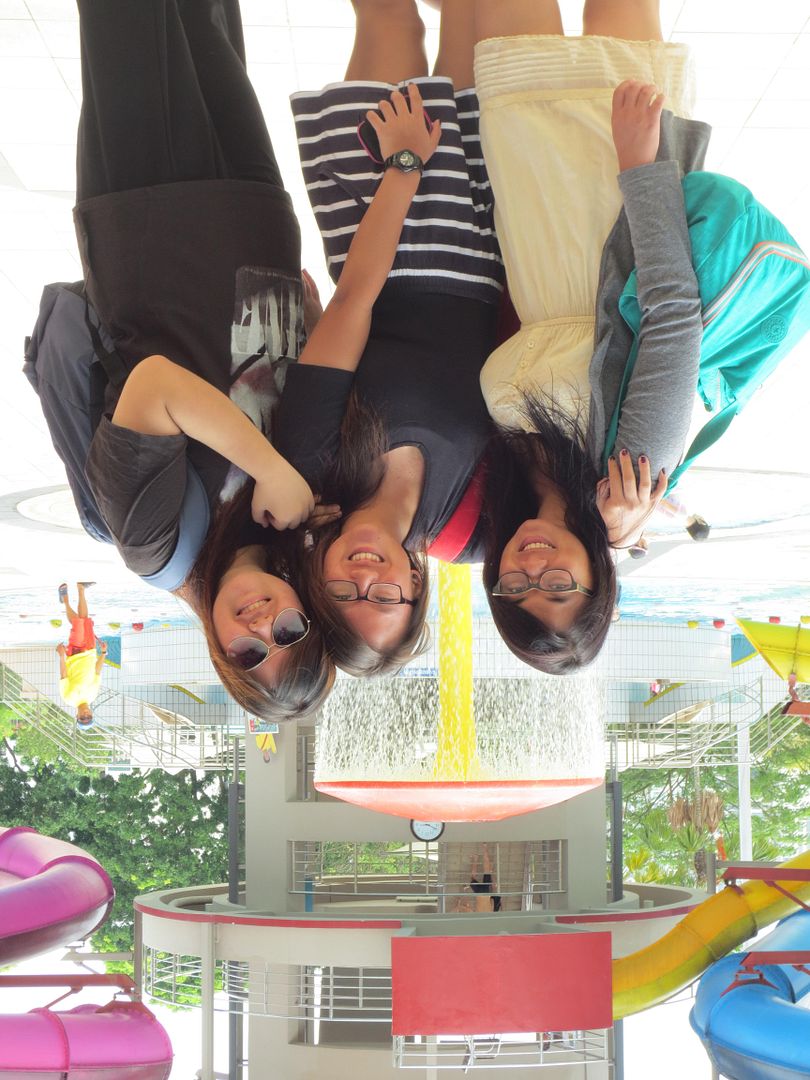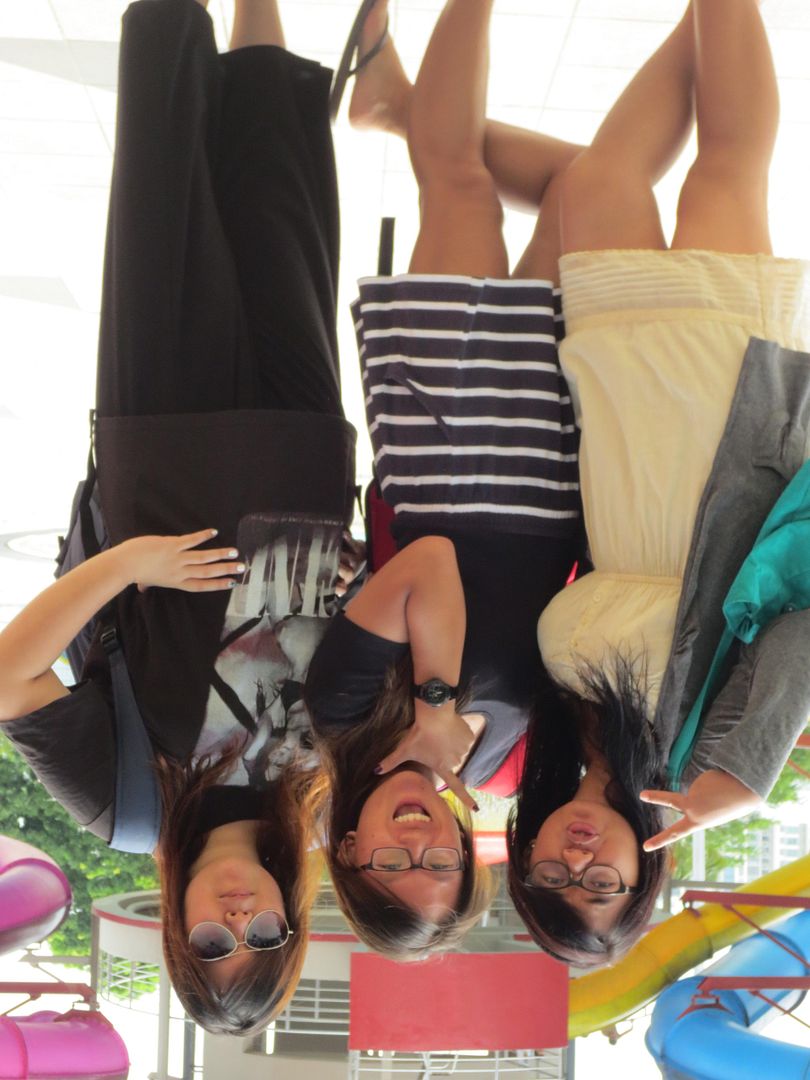 Then we went to take a lot of jumped shots but every shot is a #fail.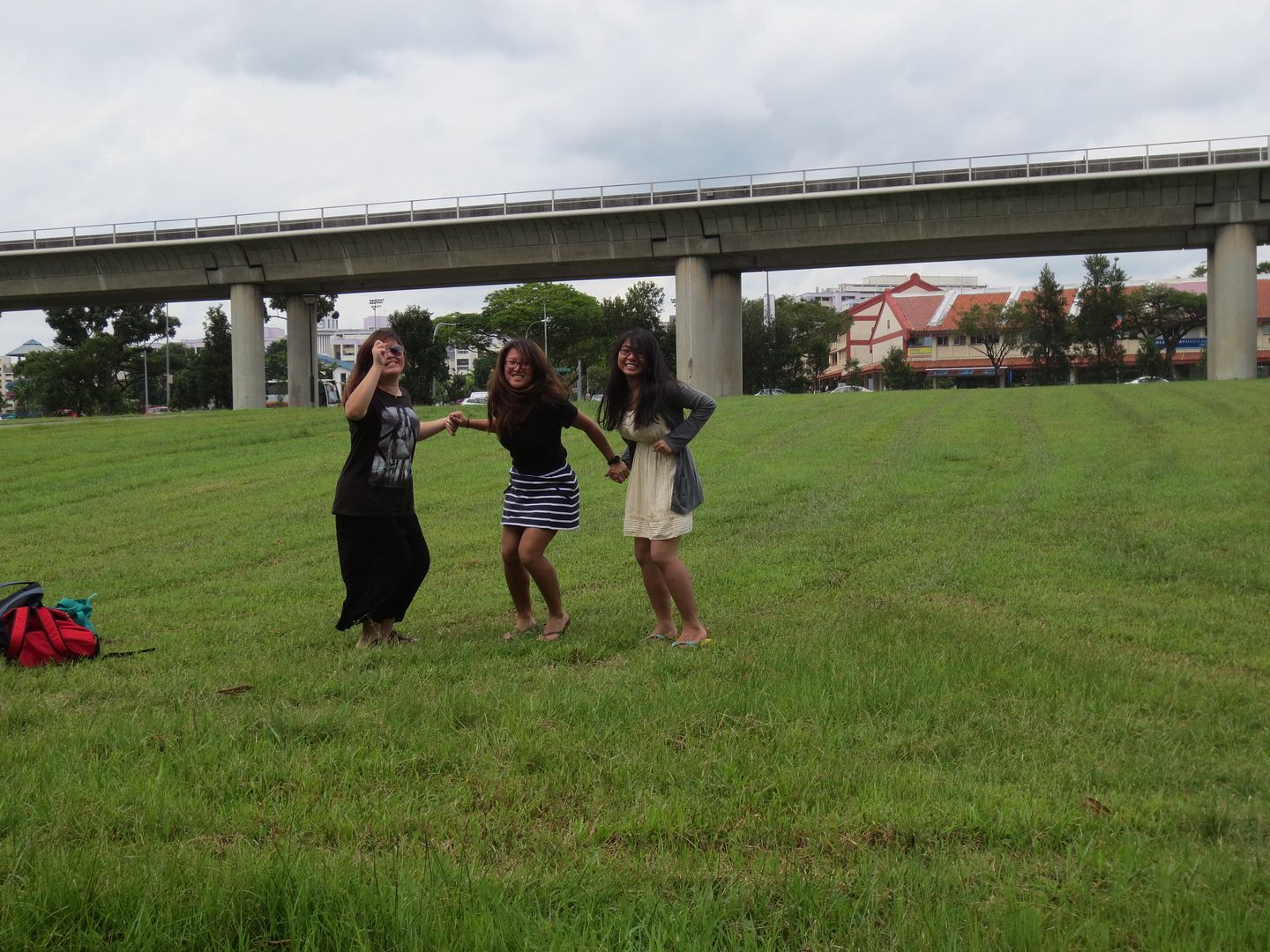 Then we head to Jcube and had our lunch. This is the meal that Budget Friends and I discovered a new saving trick. So for example, if 3 pax are having lunch, instead of ordering 3 meals, just order 2. So what are the perks of doing this?
1) You save money
2) You eat less
3) Can bond with your friends more :)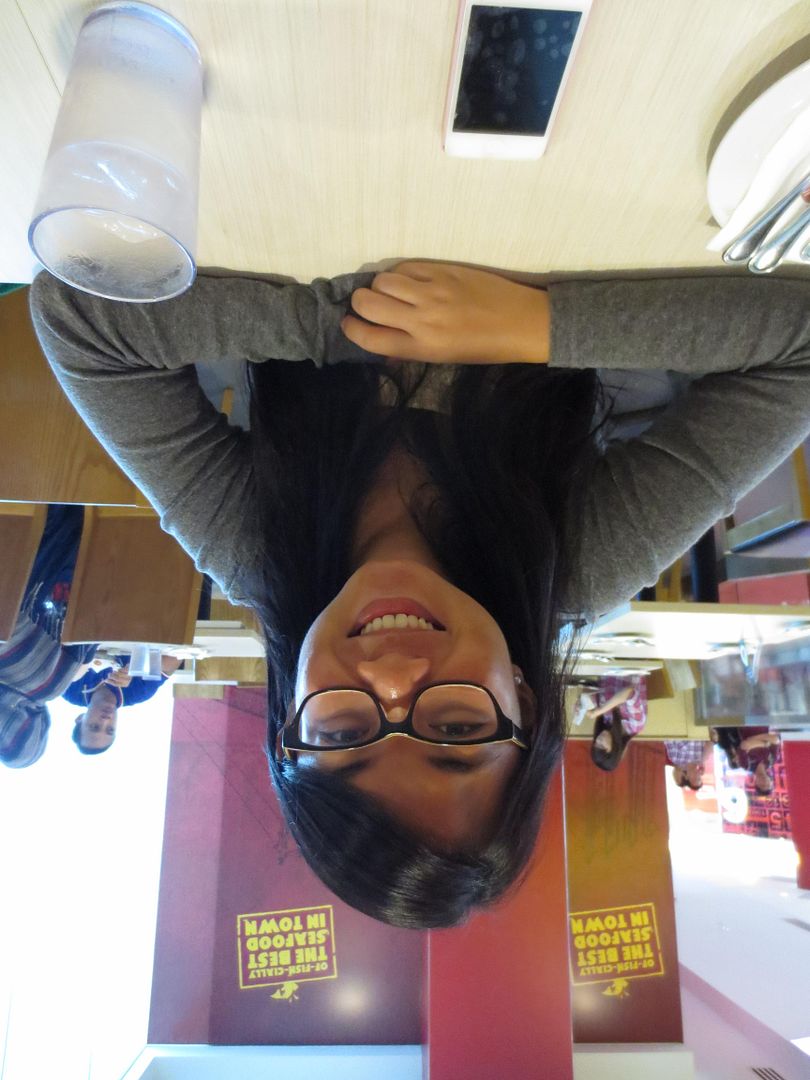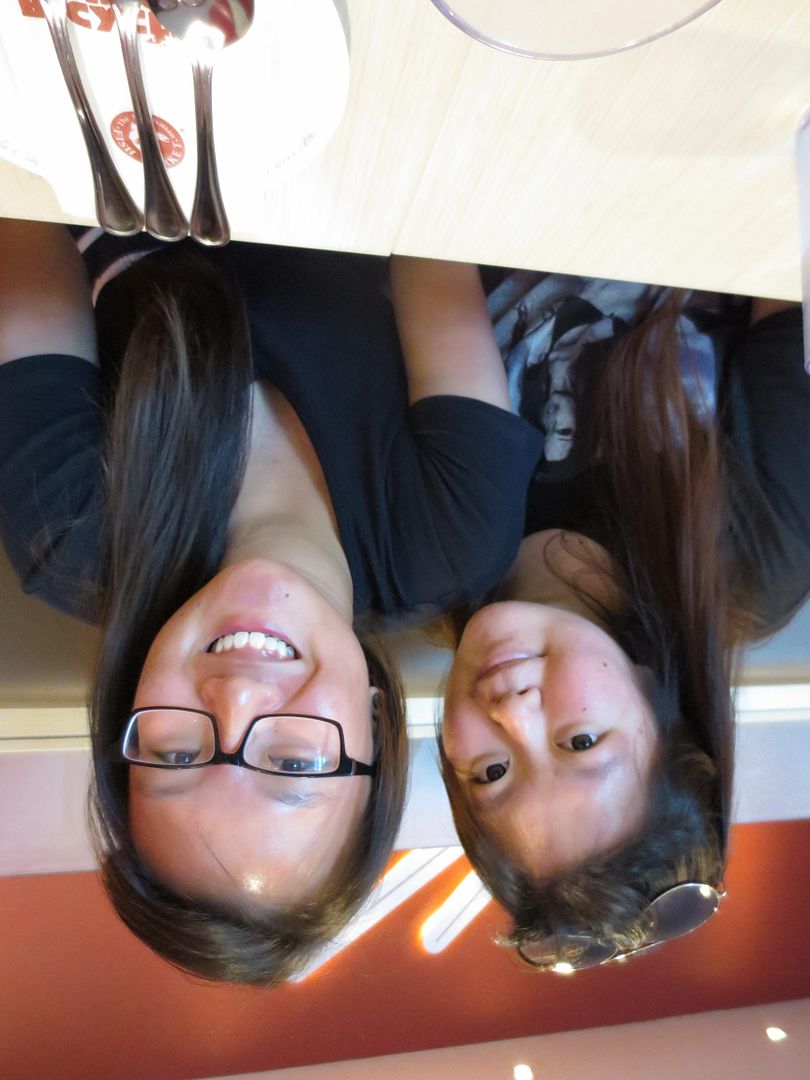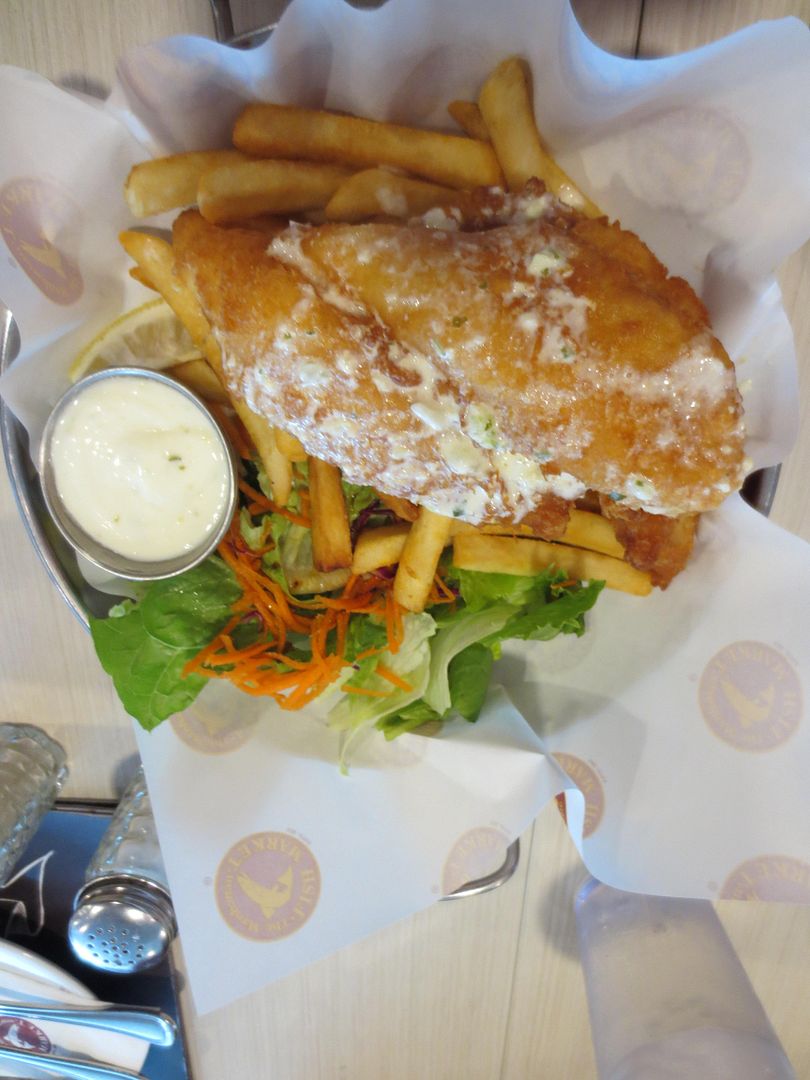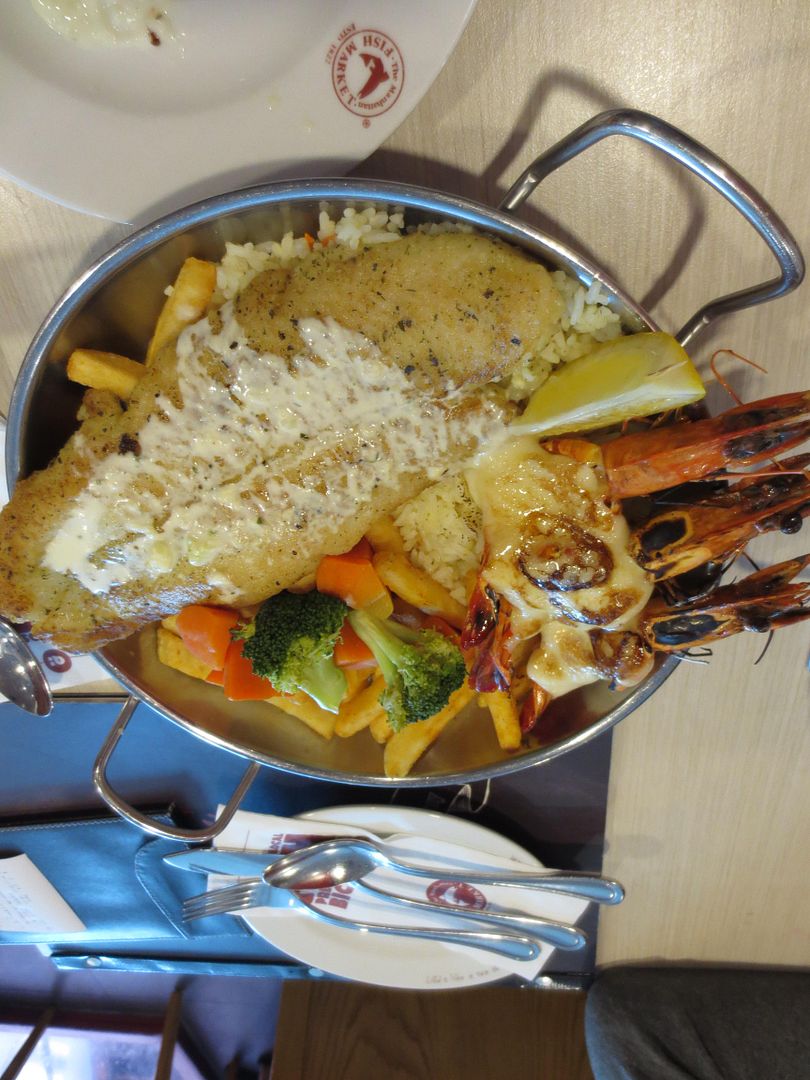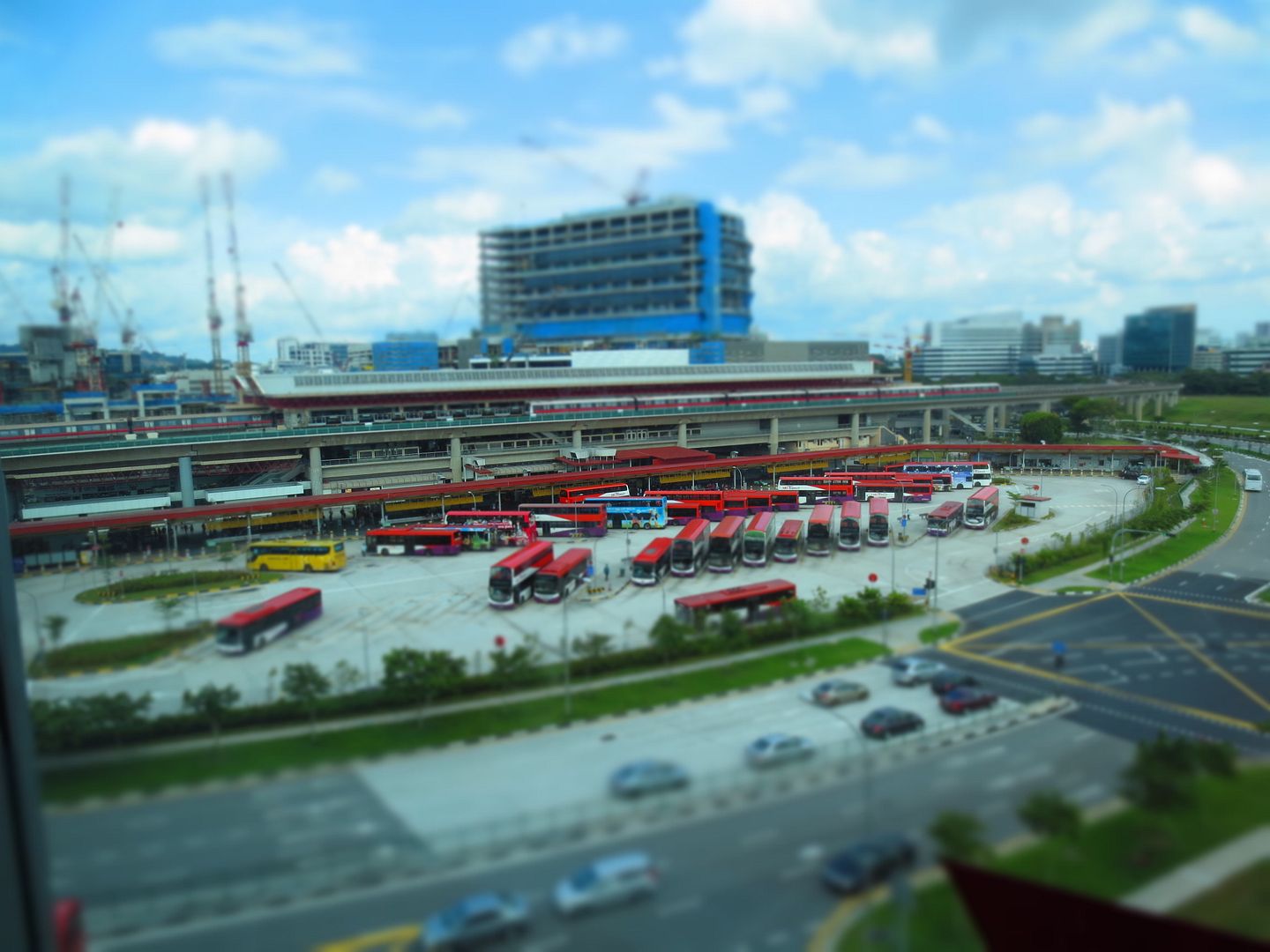 Then we met up with GP and we went to Nicole's new house at Teban! :'/ So sad that my best friend doesn't stay near me anymore!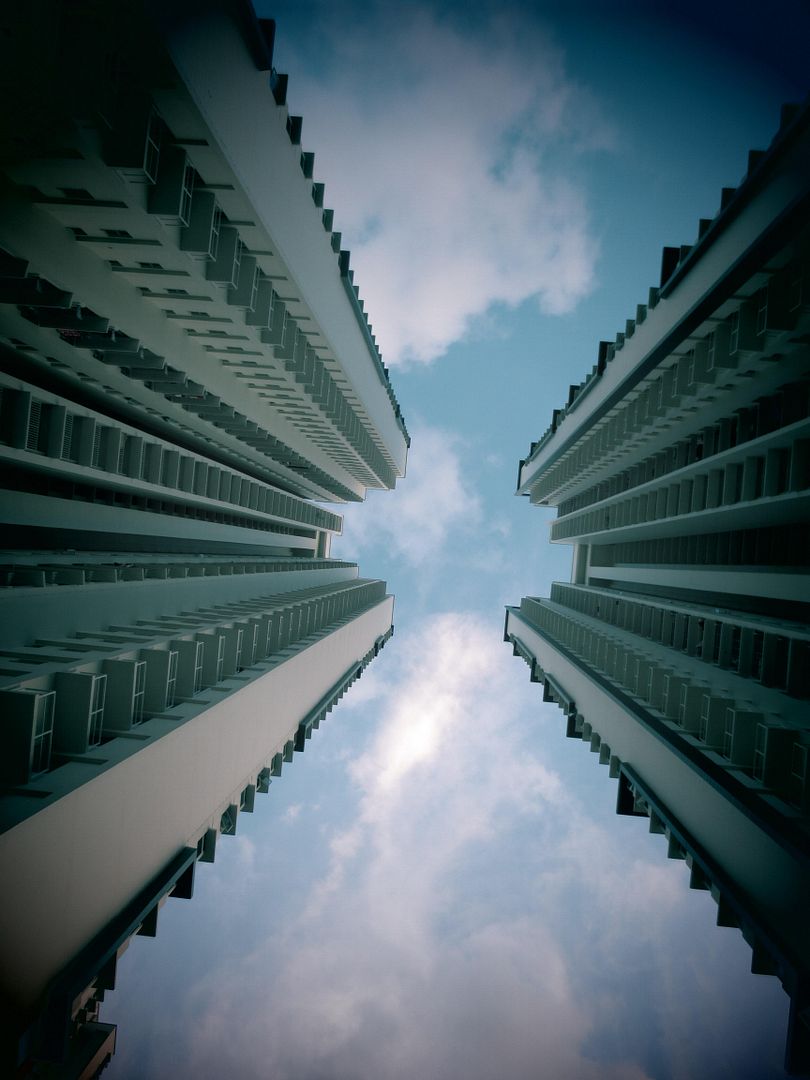 Love them so much!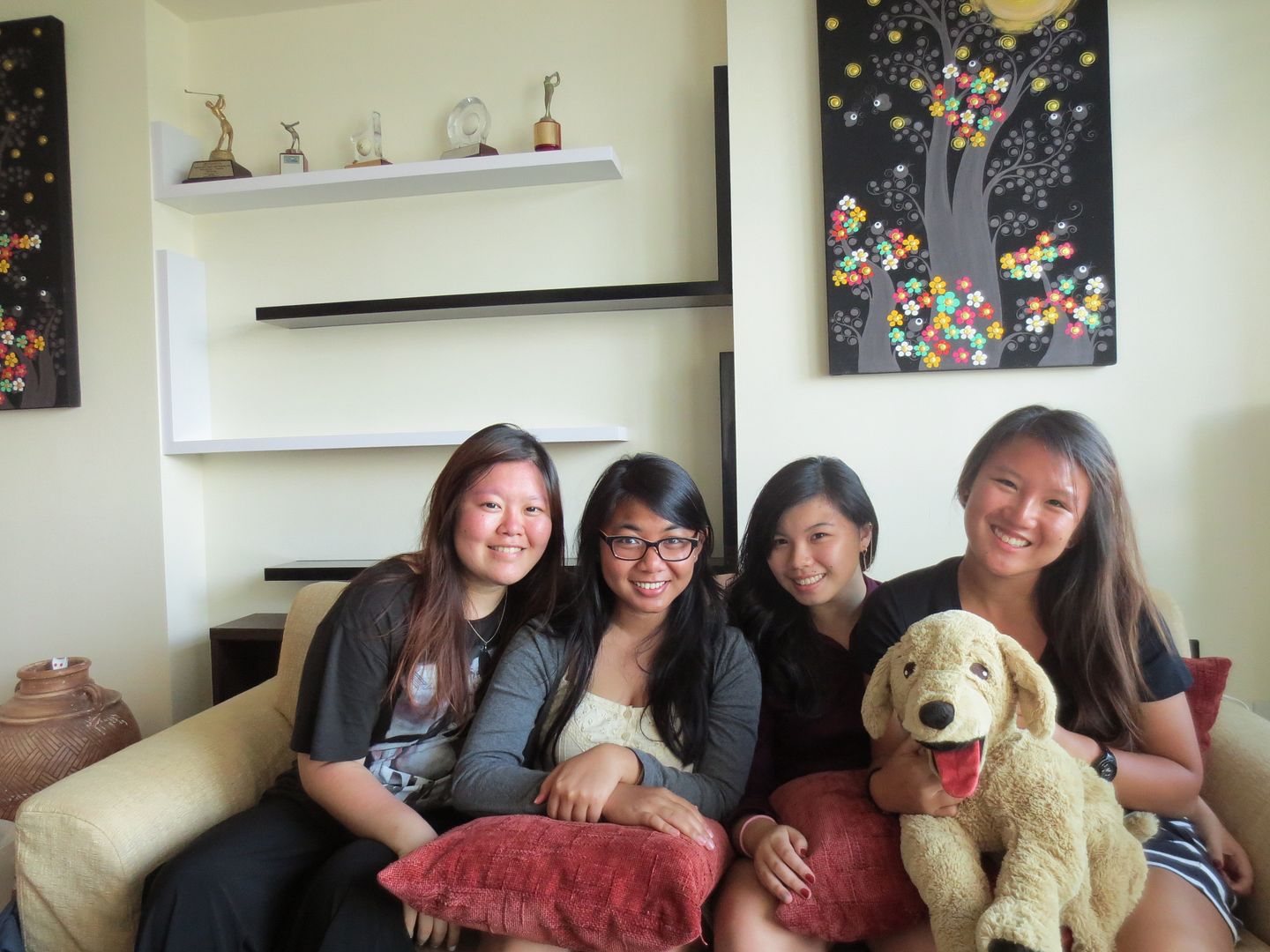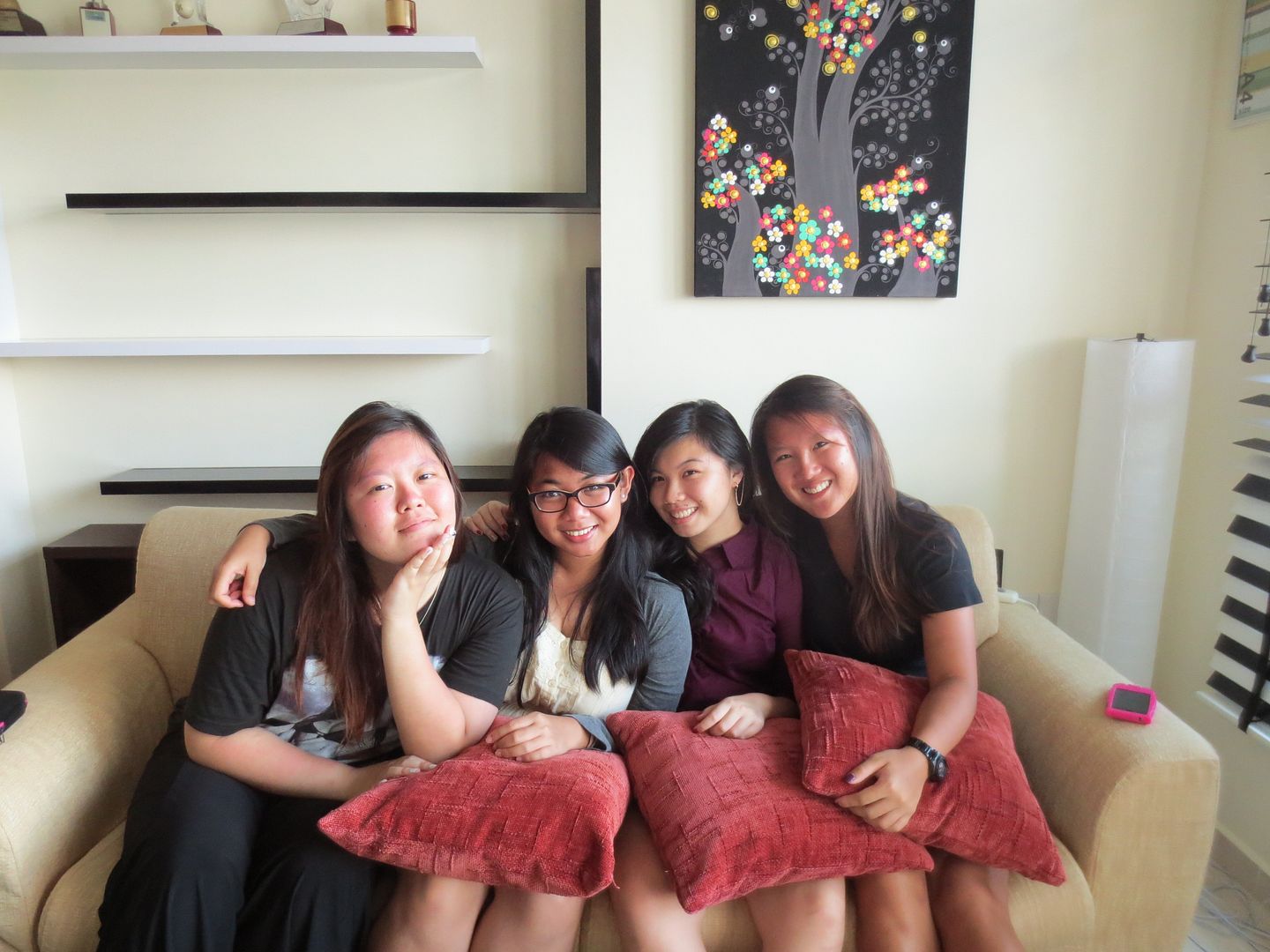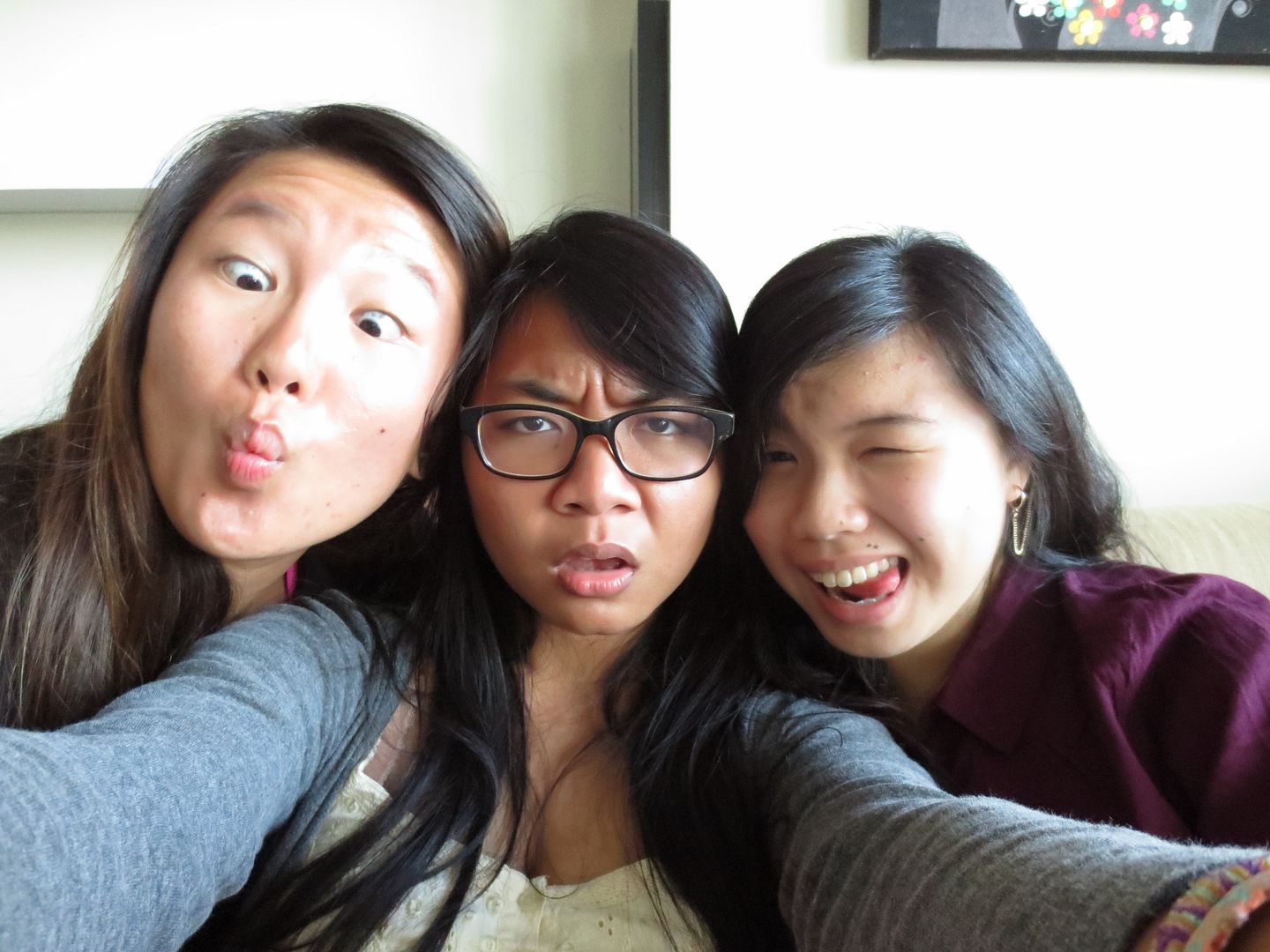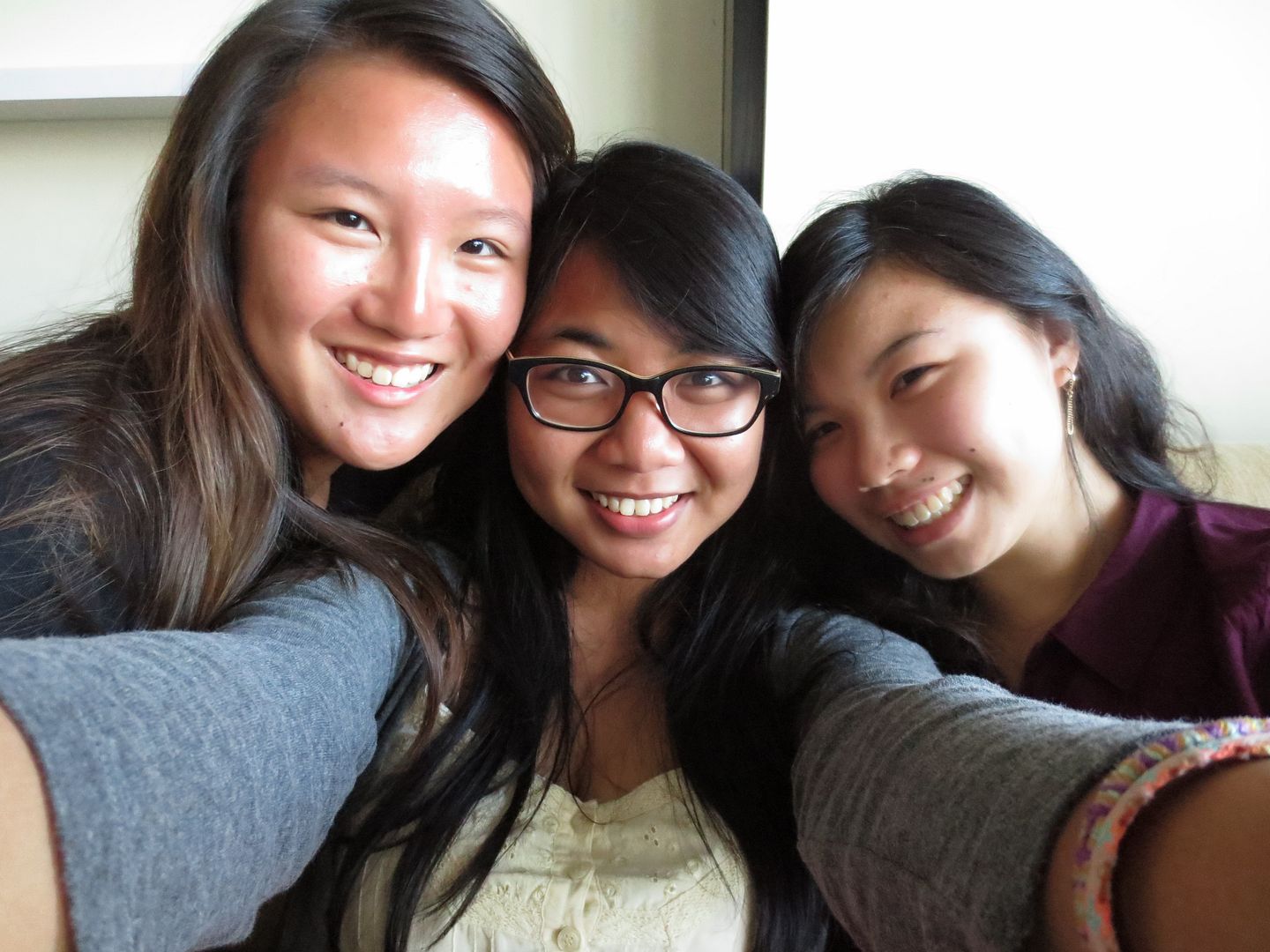 After that we had a photoshoot! We had so much fun that day!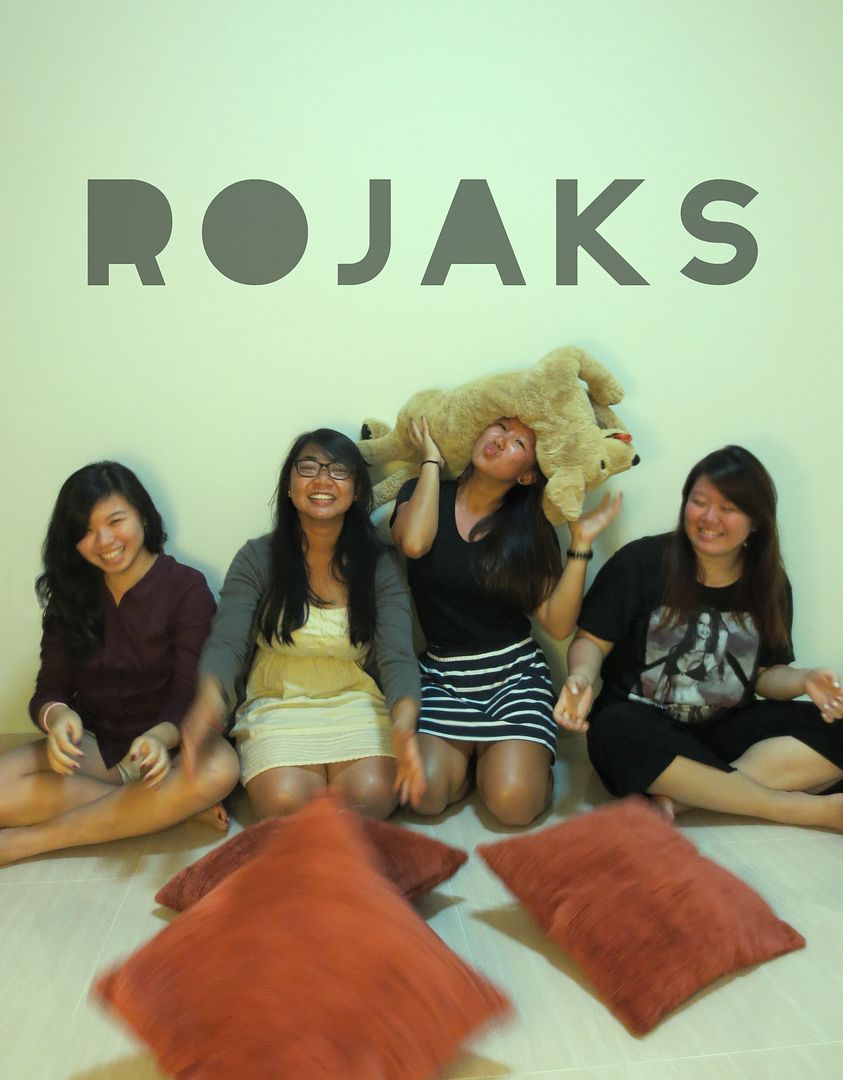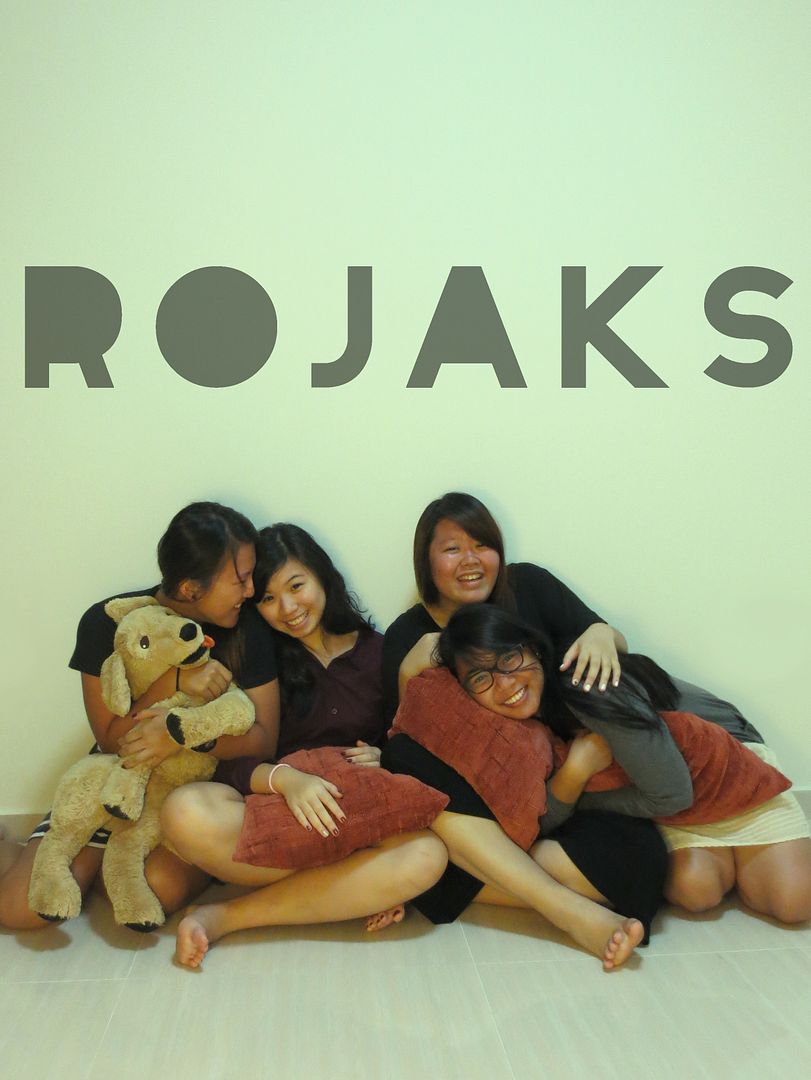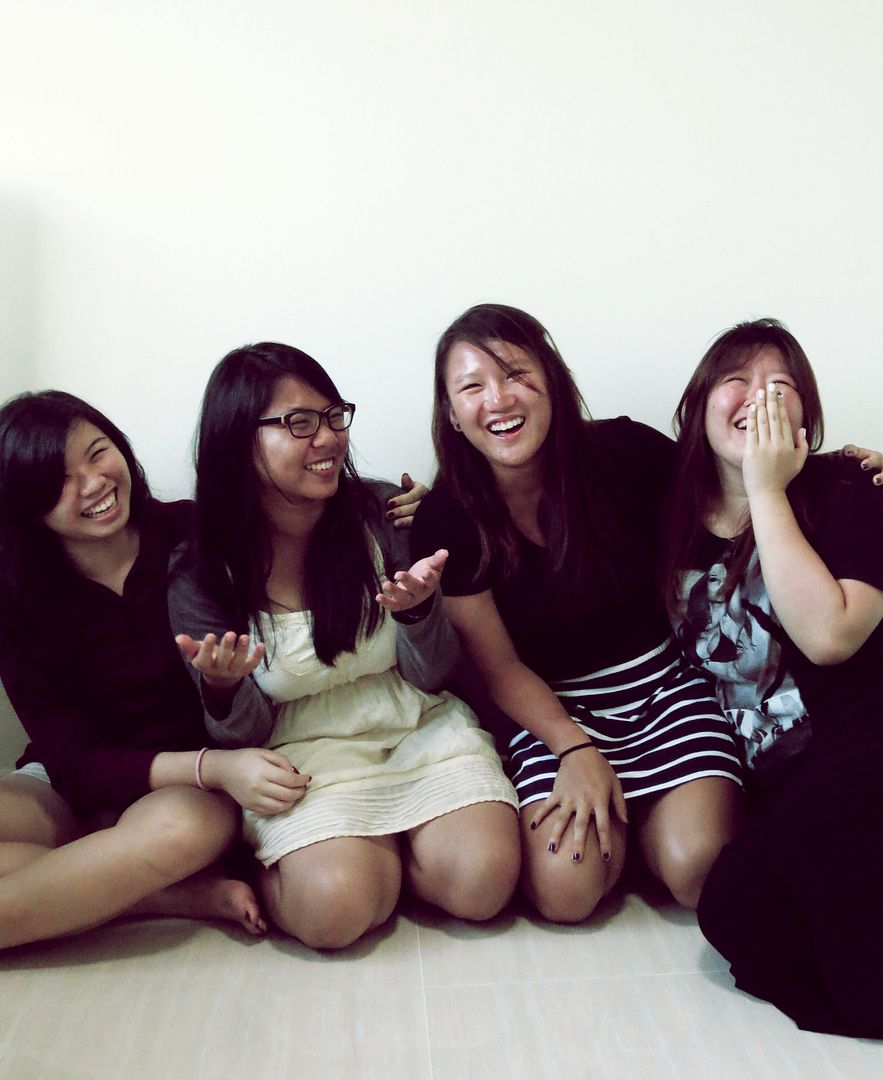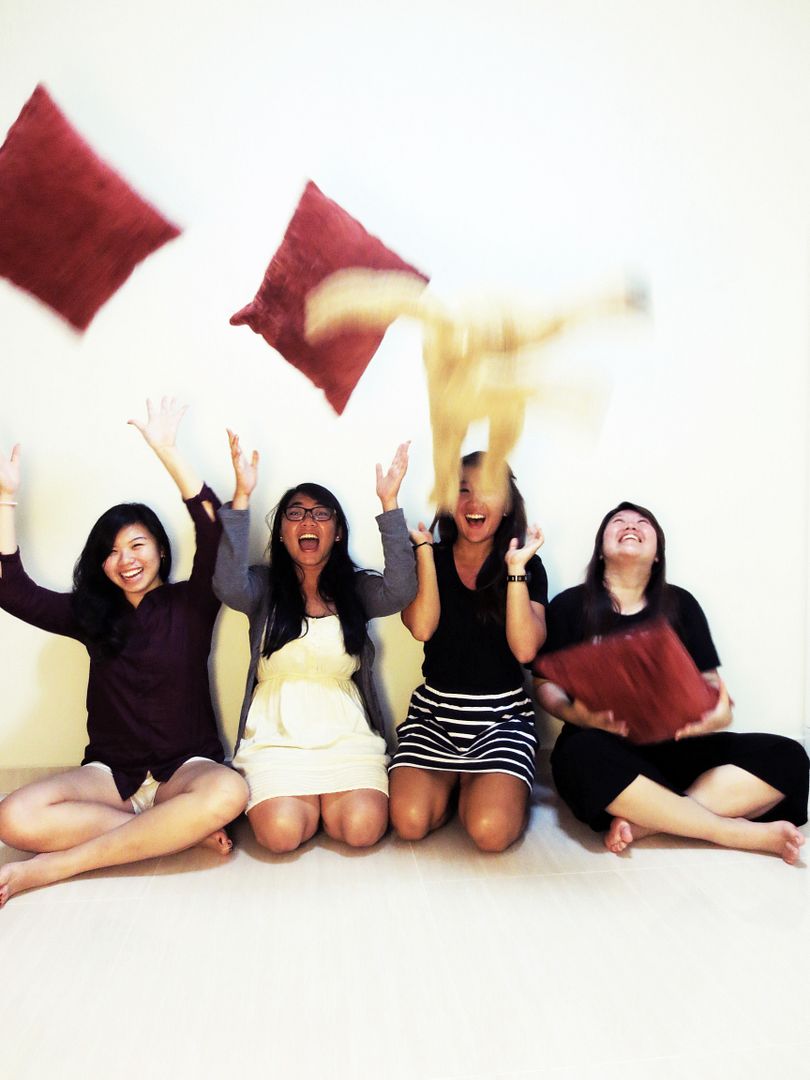 We are really crazy most of the time!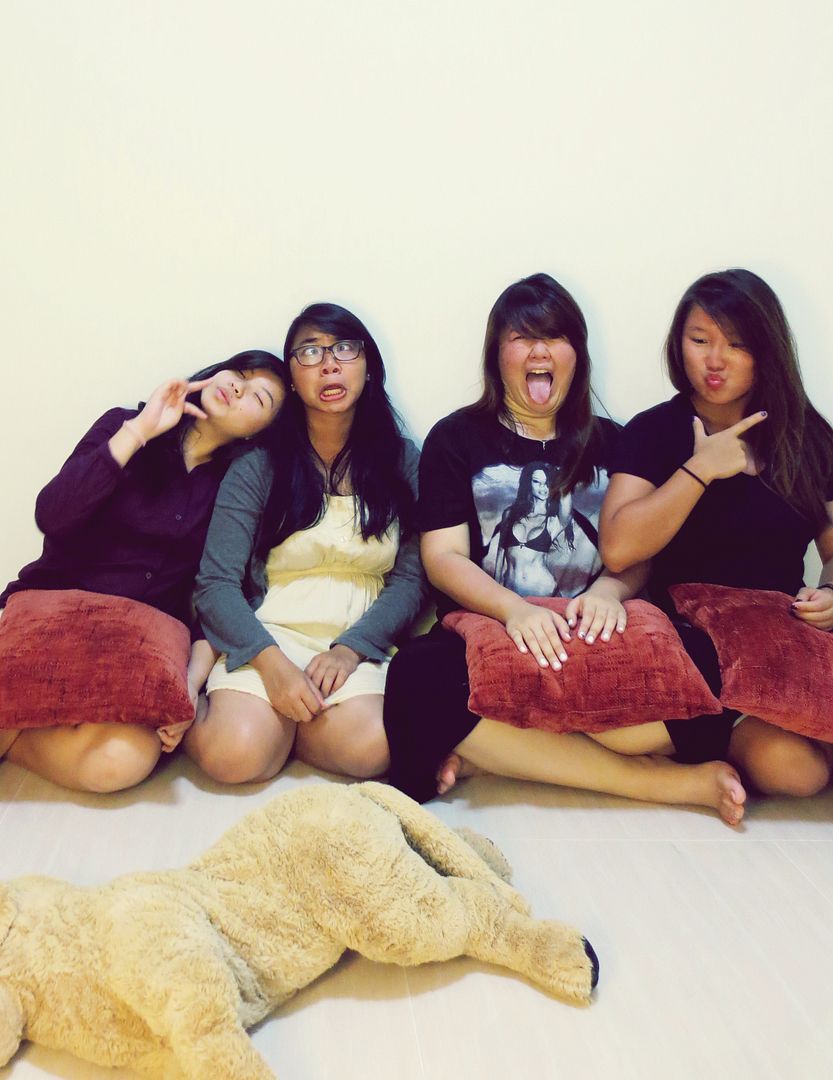 5 March

Archery Camp!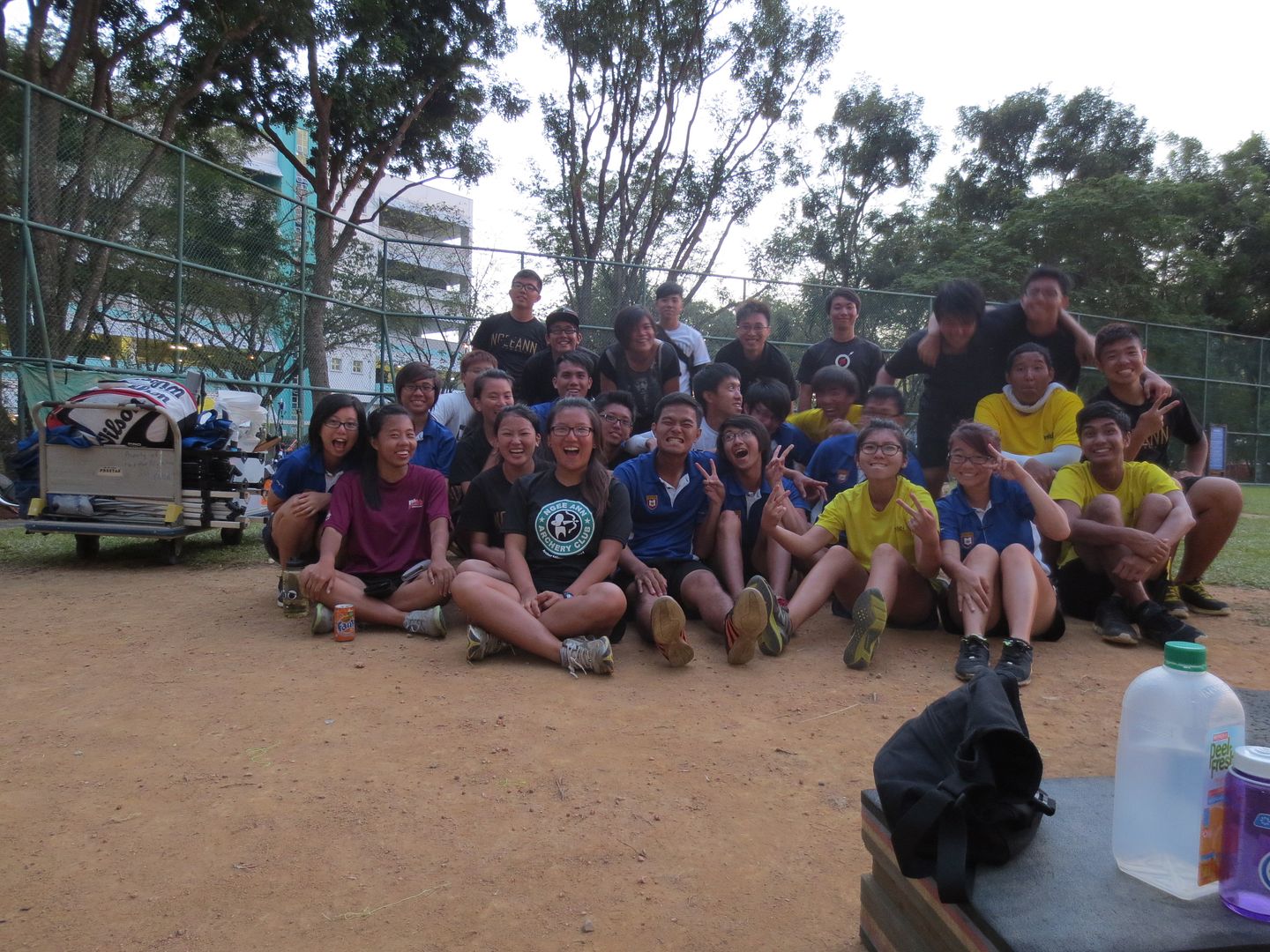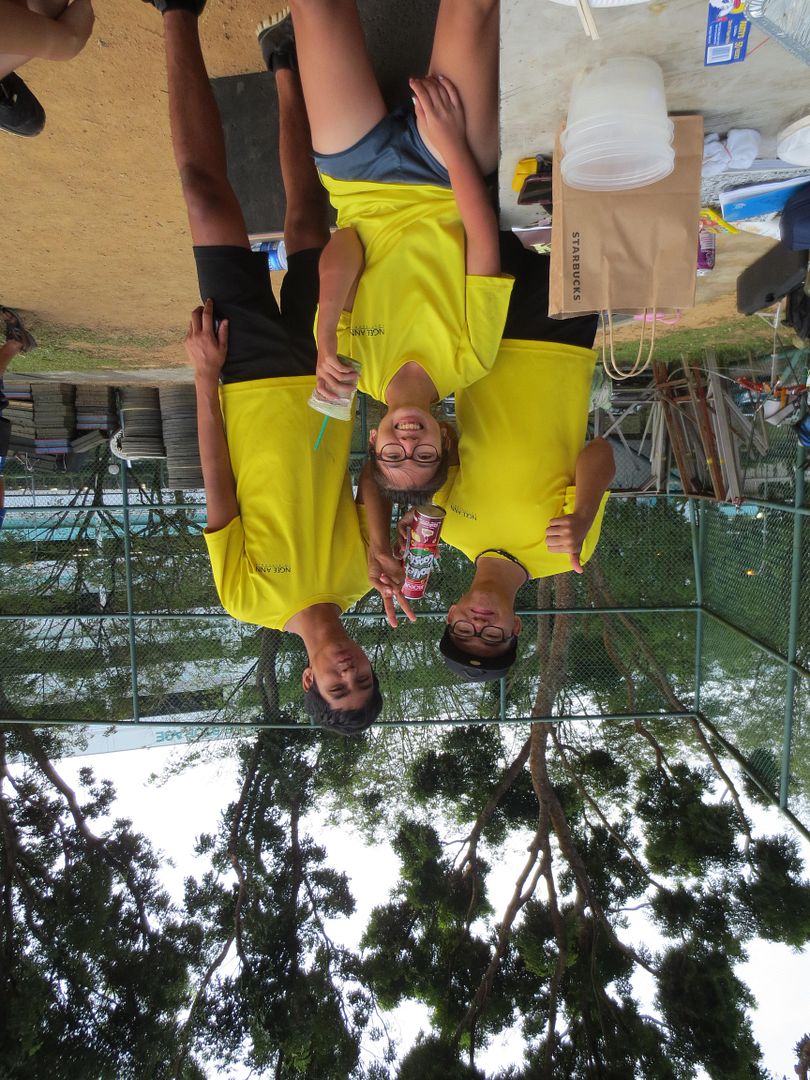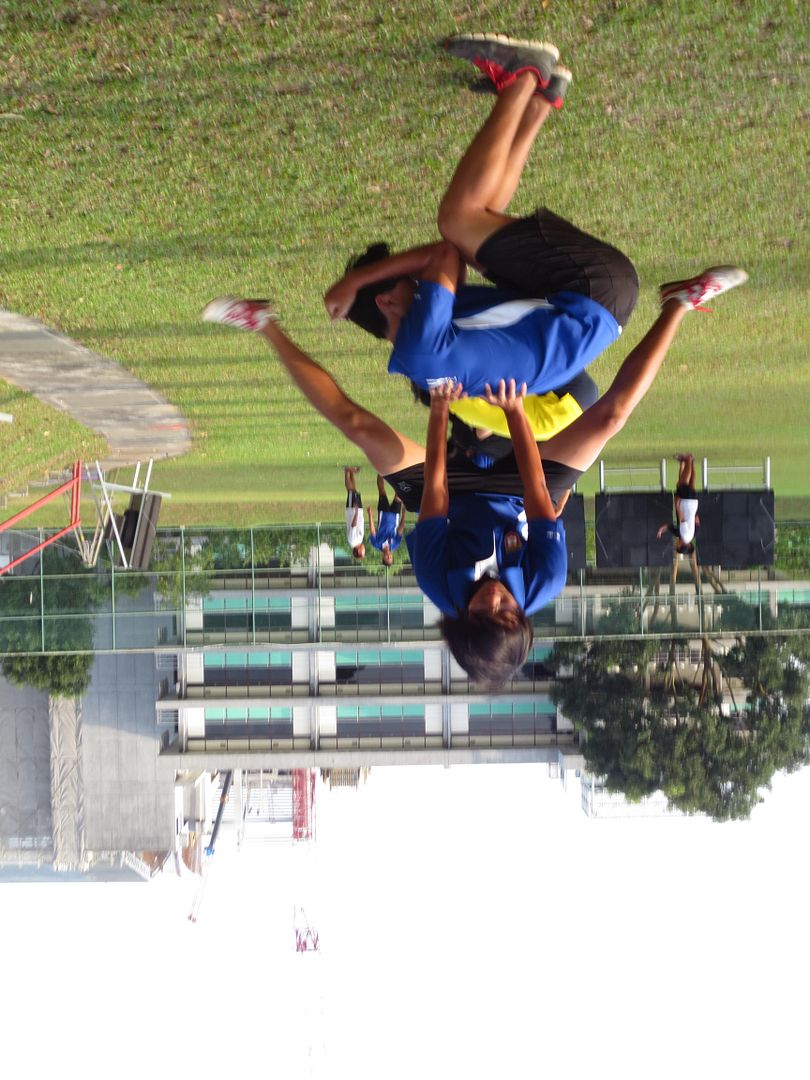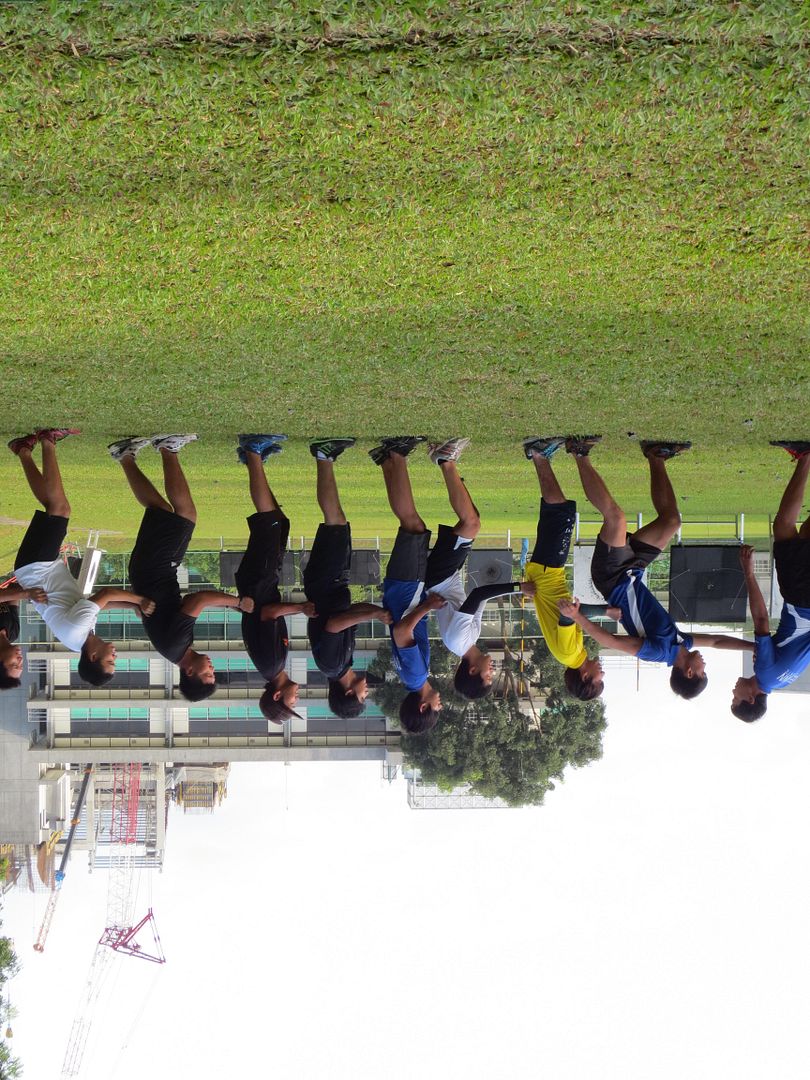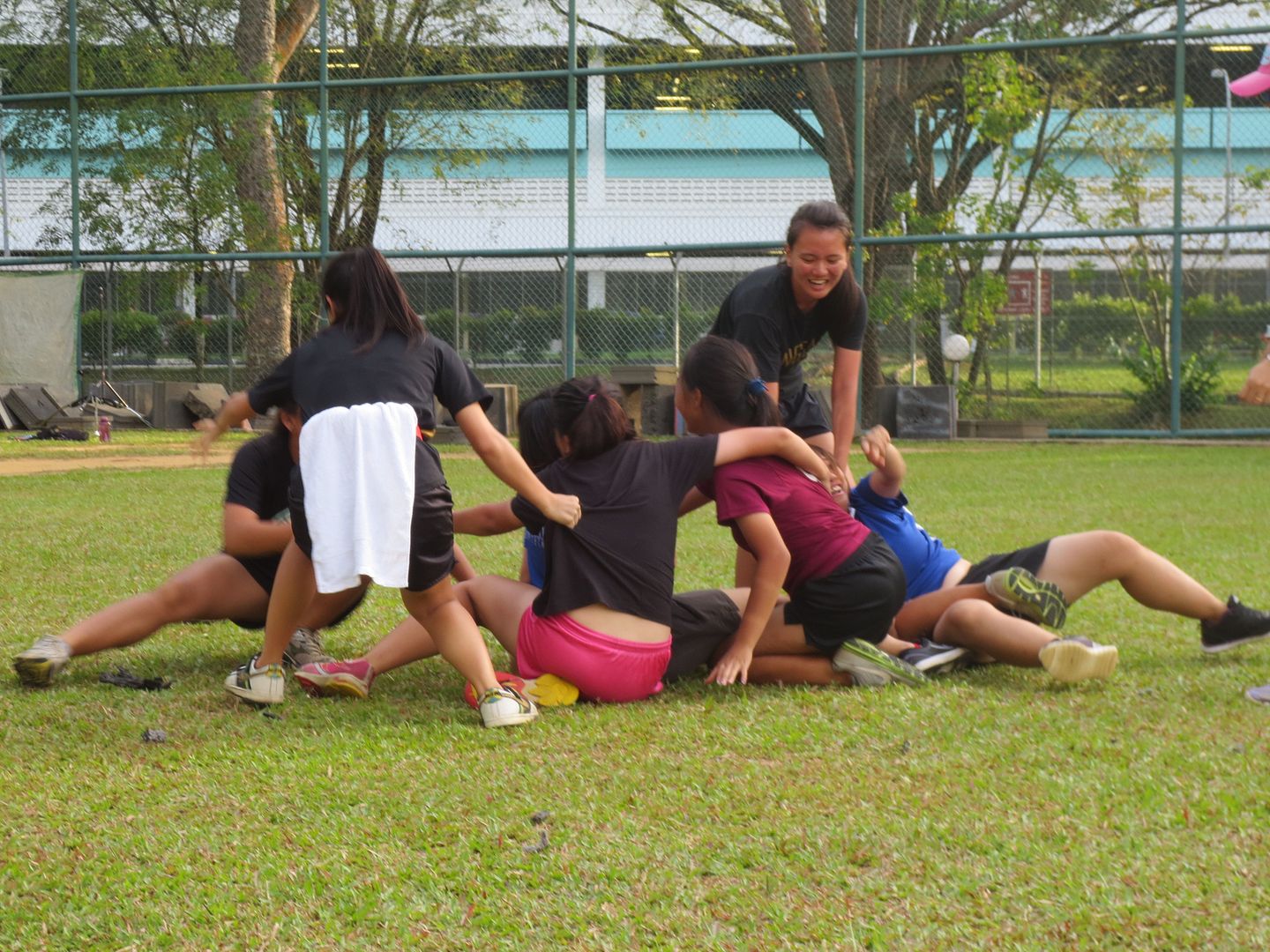 6 March
Went to Tiong Bahru Bakery with nat and geri. Imo, the food wasn't nice at all! I don't really know what's the hype all about! I'm quite disappointed actually.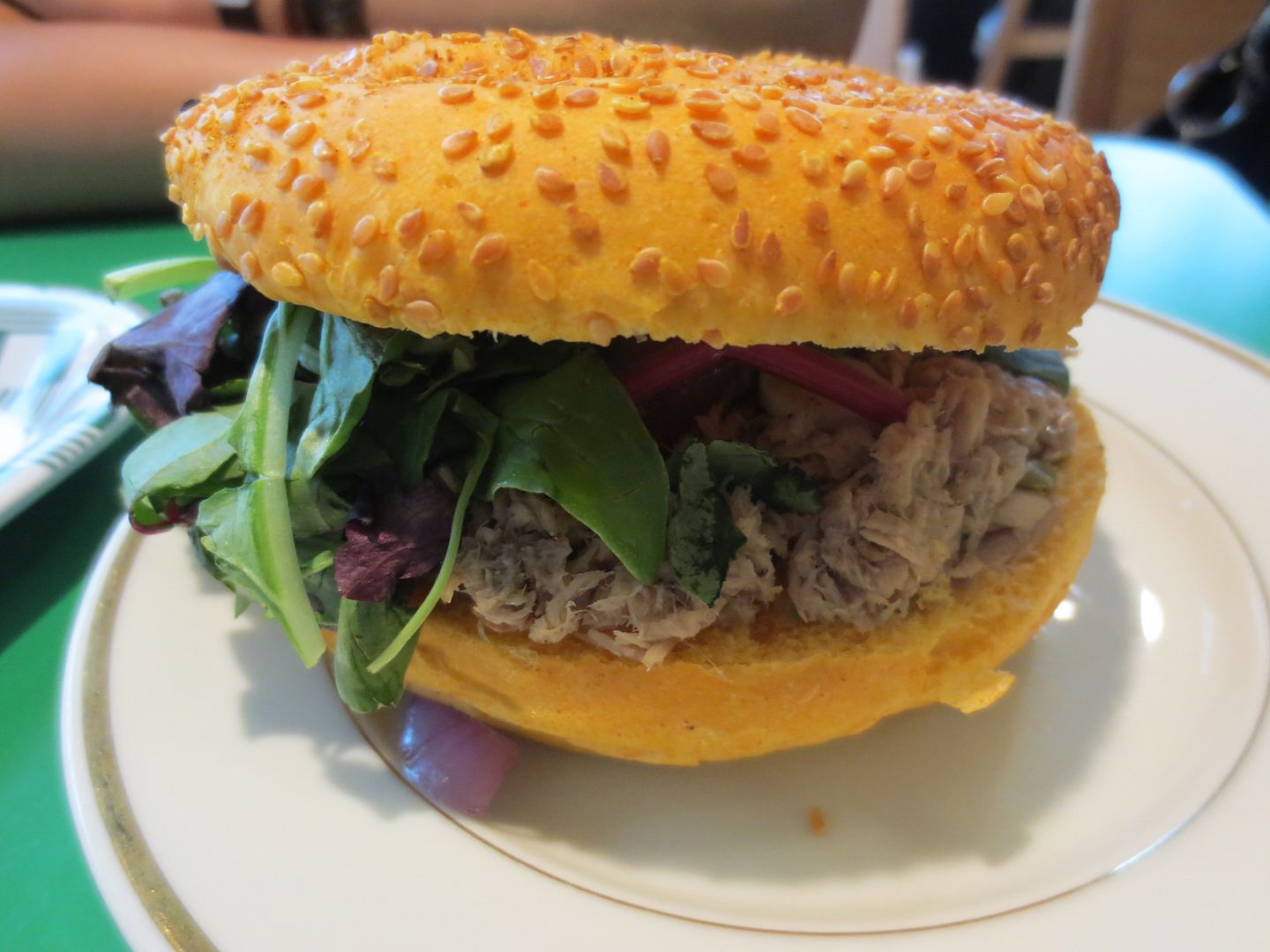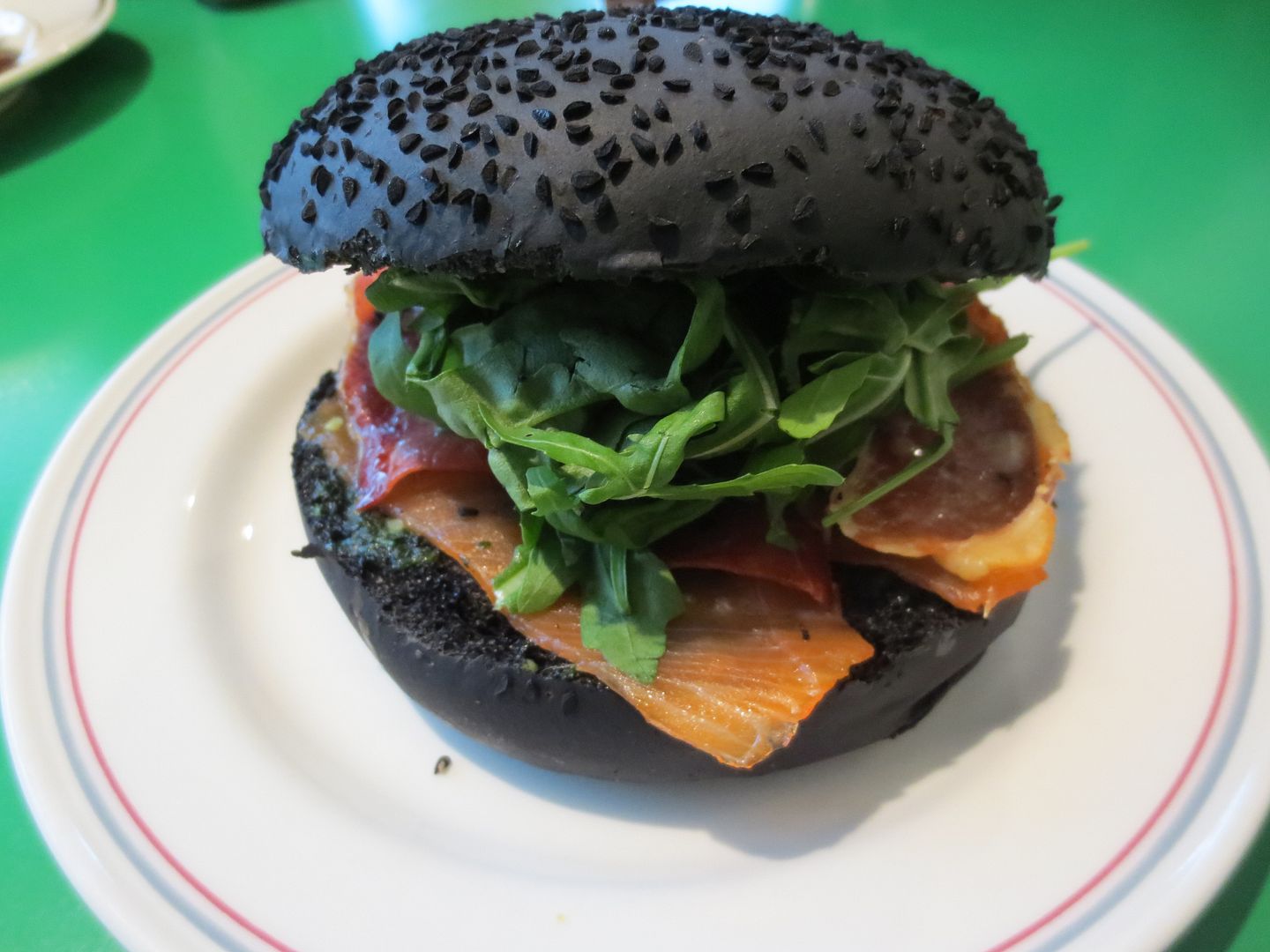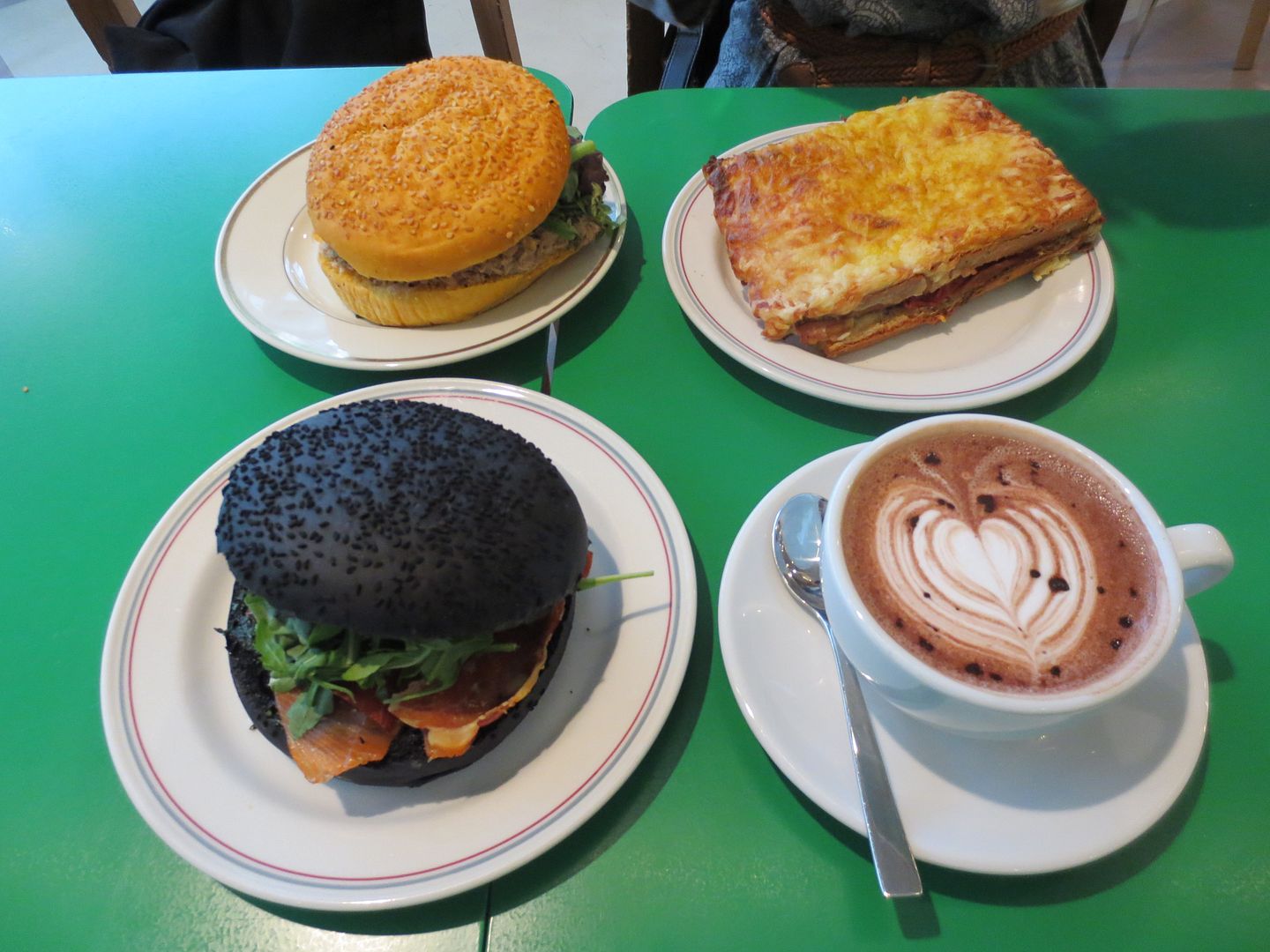 9 March
TWAC Day 1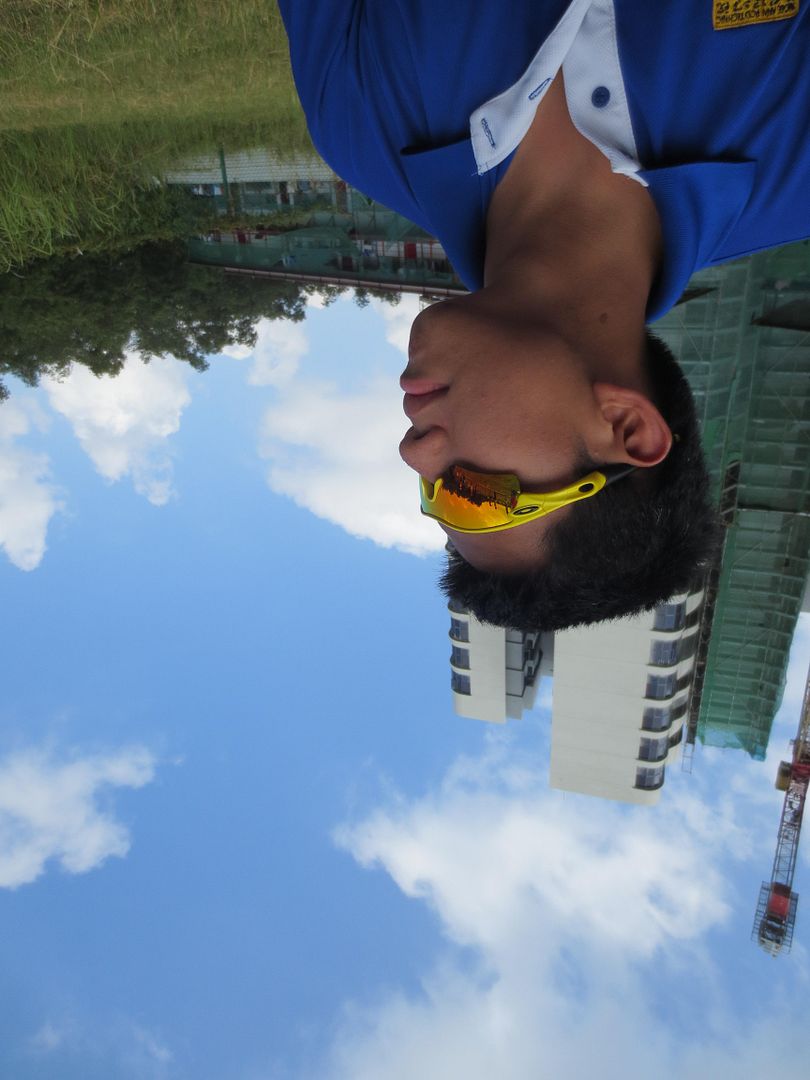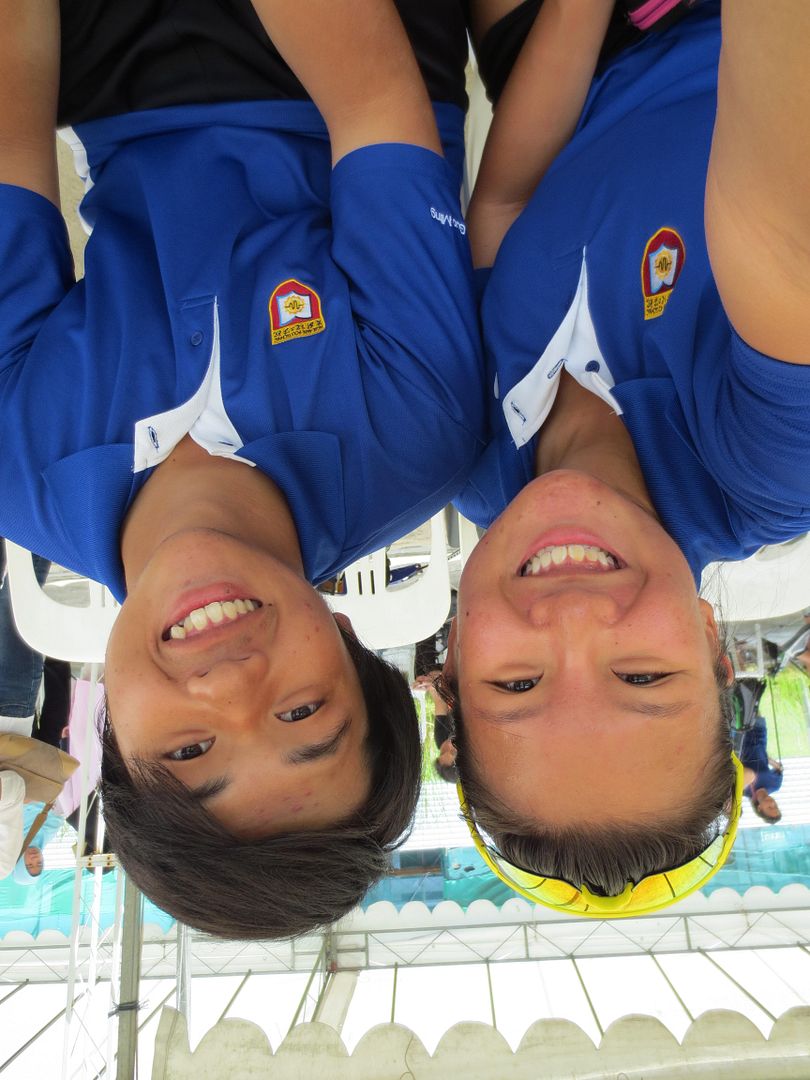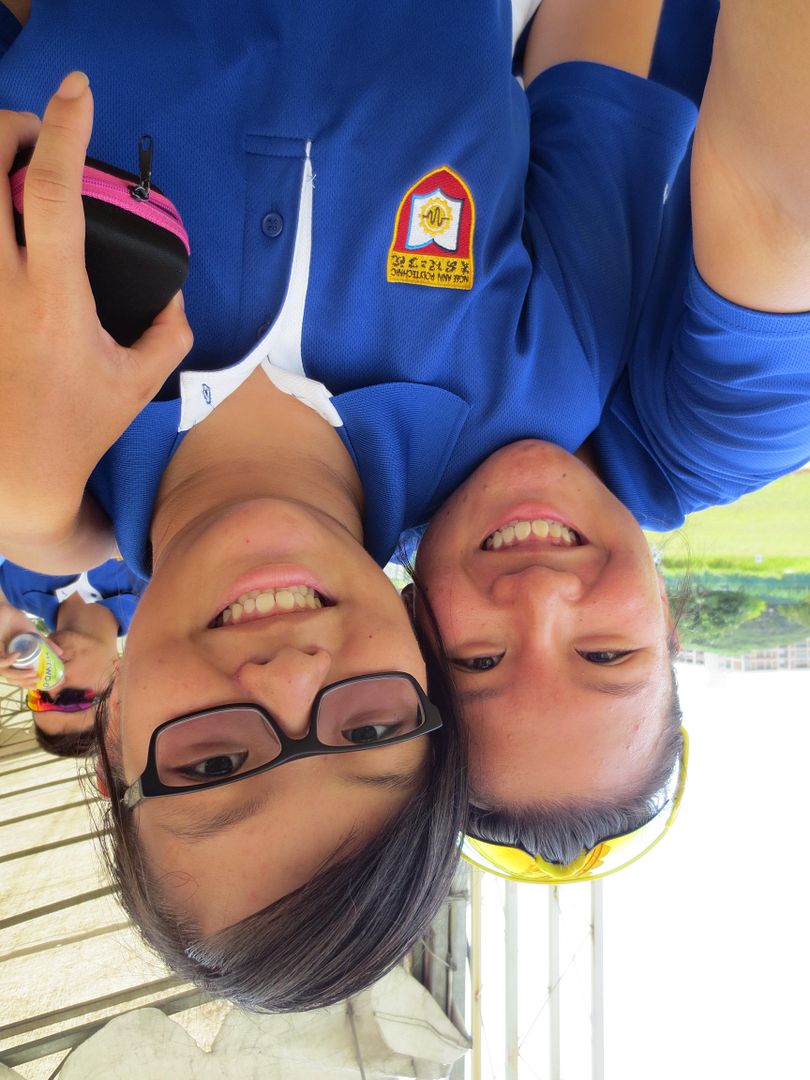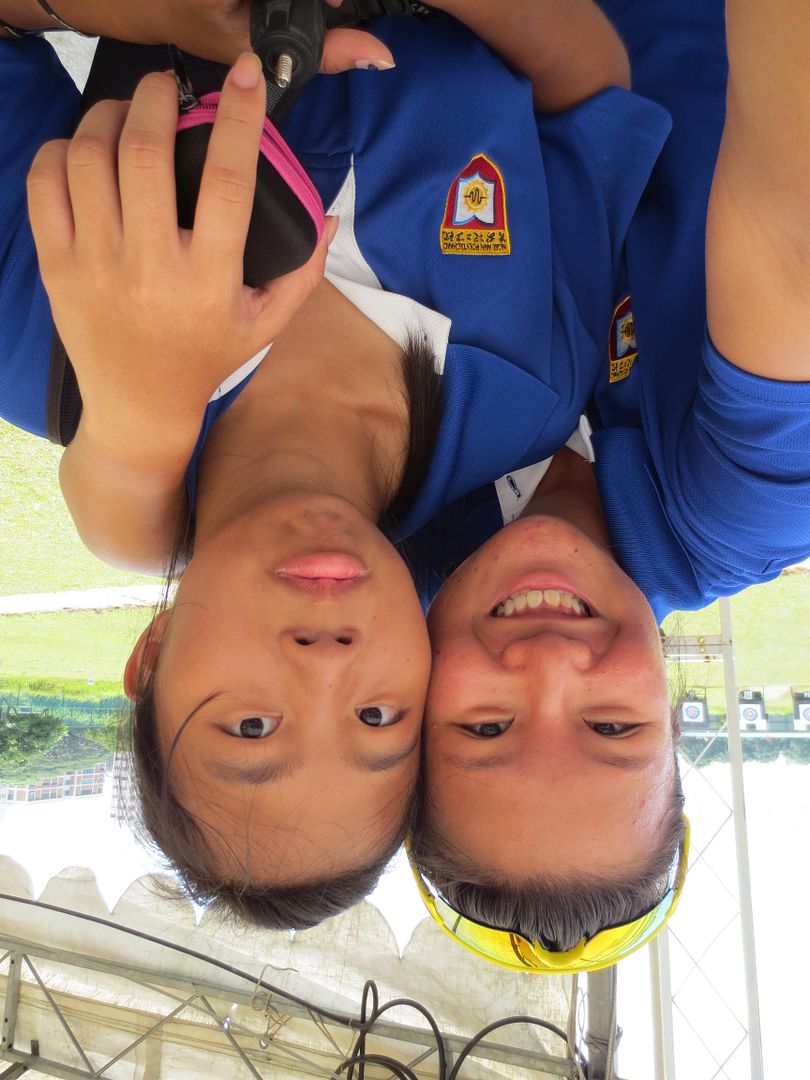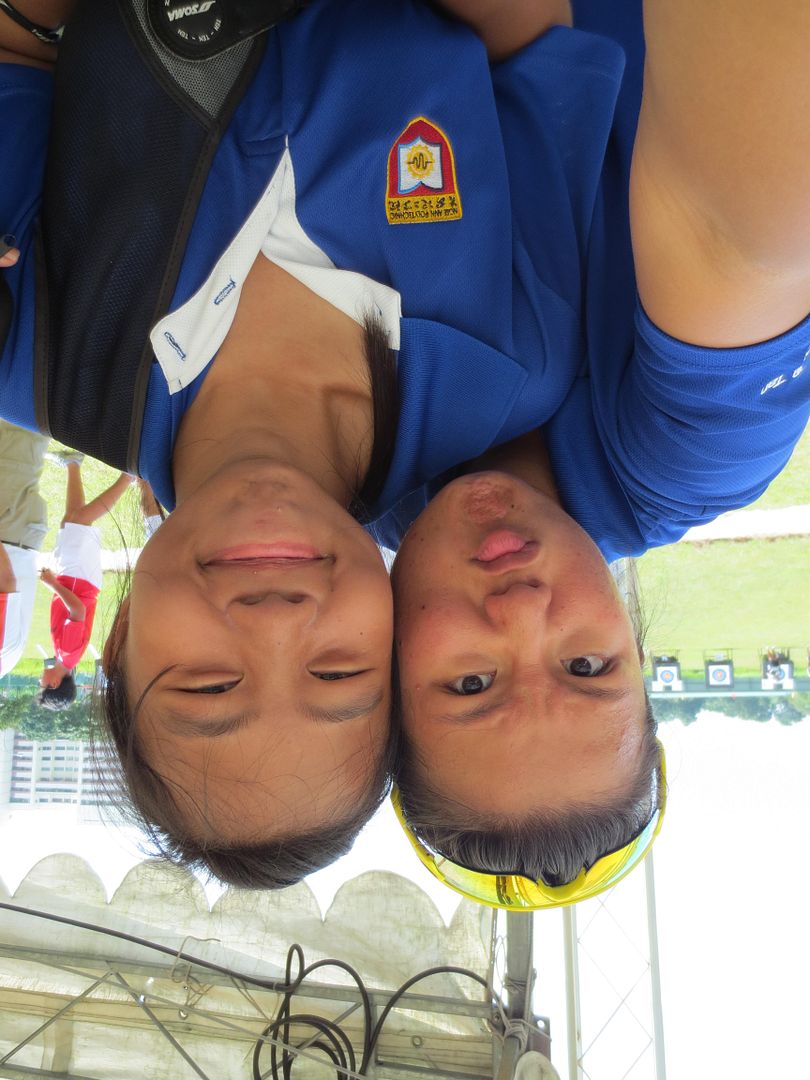 11 March
met with Rojaks again! We implemented our saving tips again! haha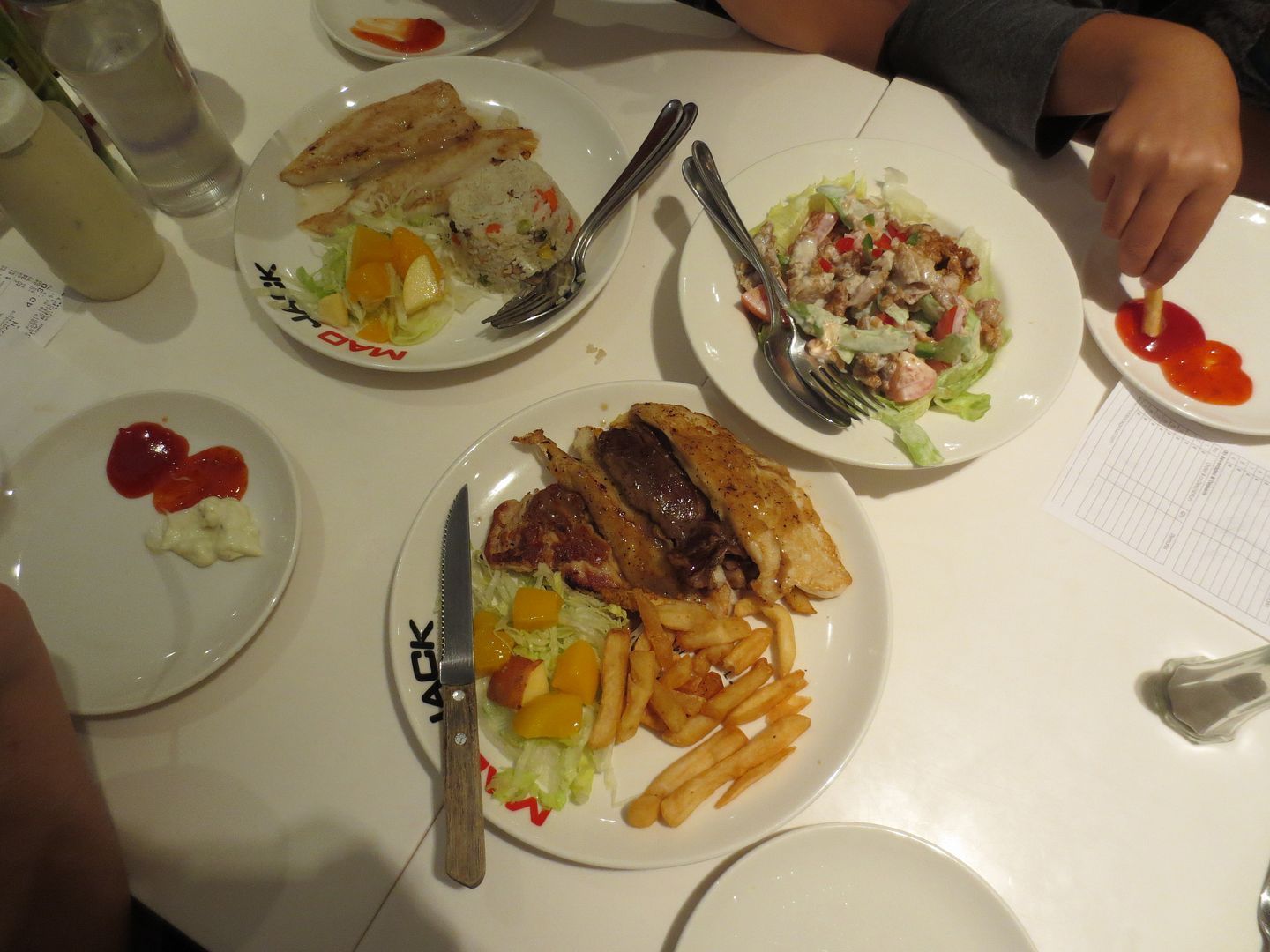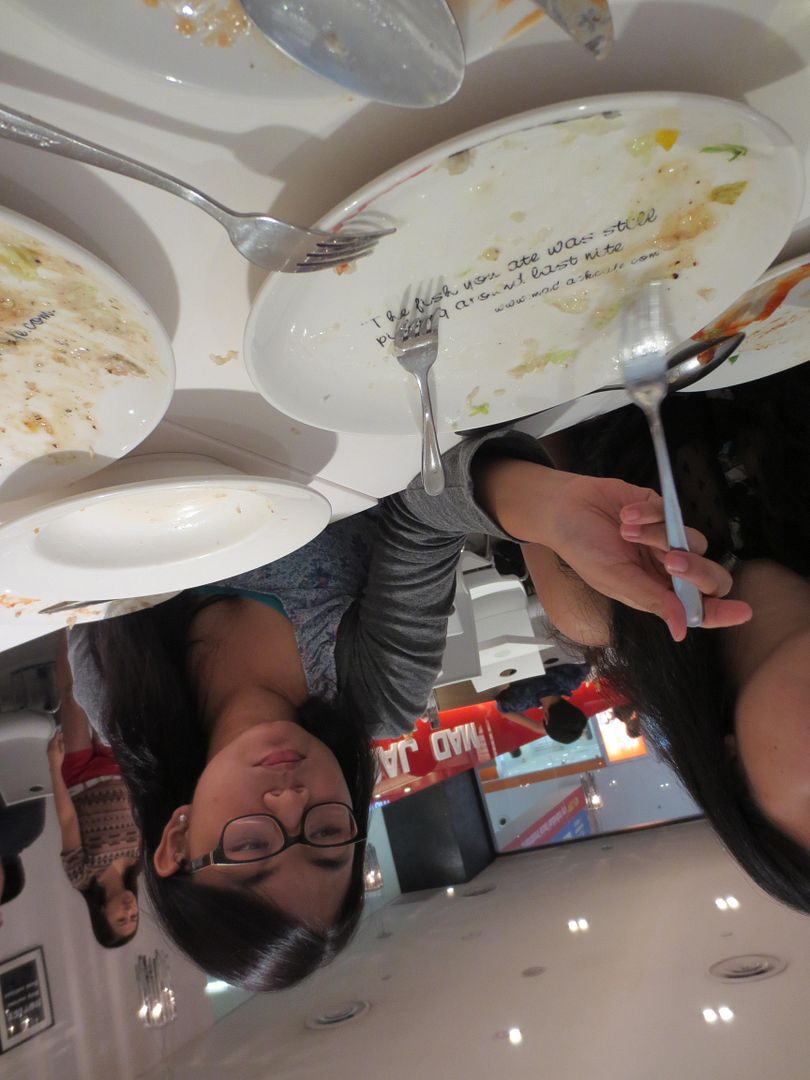 15 March 2013
Went for Kingdom Invasion 2013 and God's presence was so strong for all 3 nights :')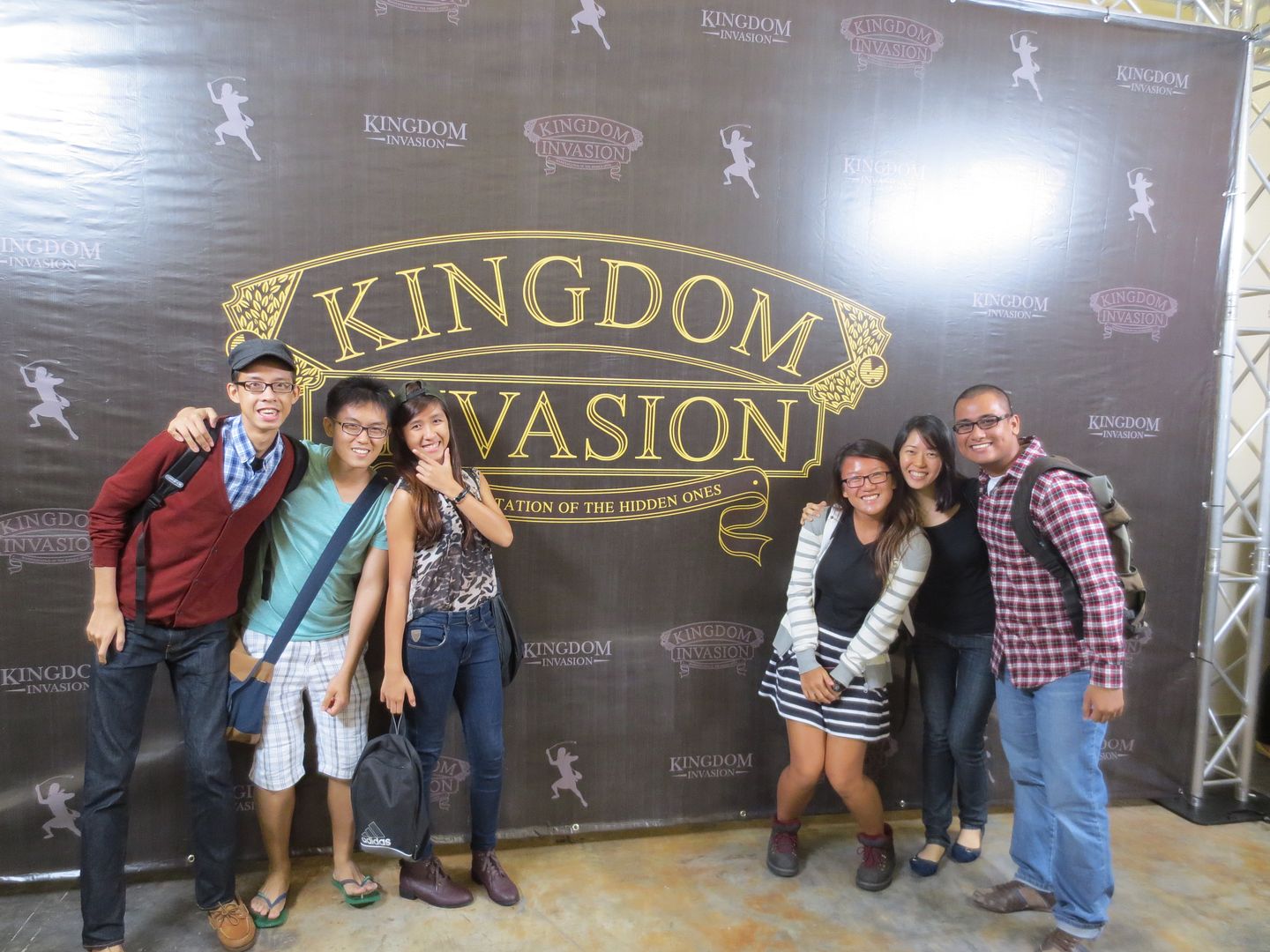 17 March 2013
Went to The Ship at nex to celebrate Alex's 21st birthday! Finally met up with shirley after so long :D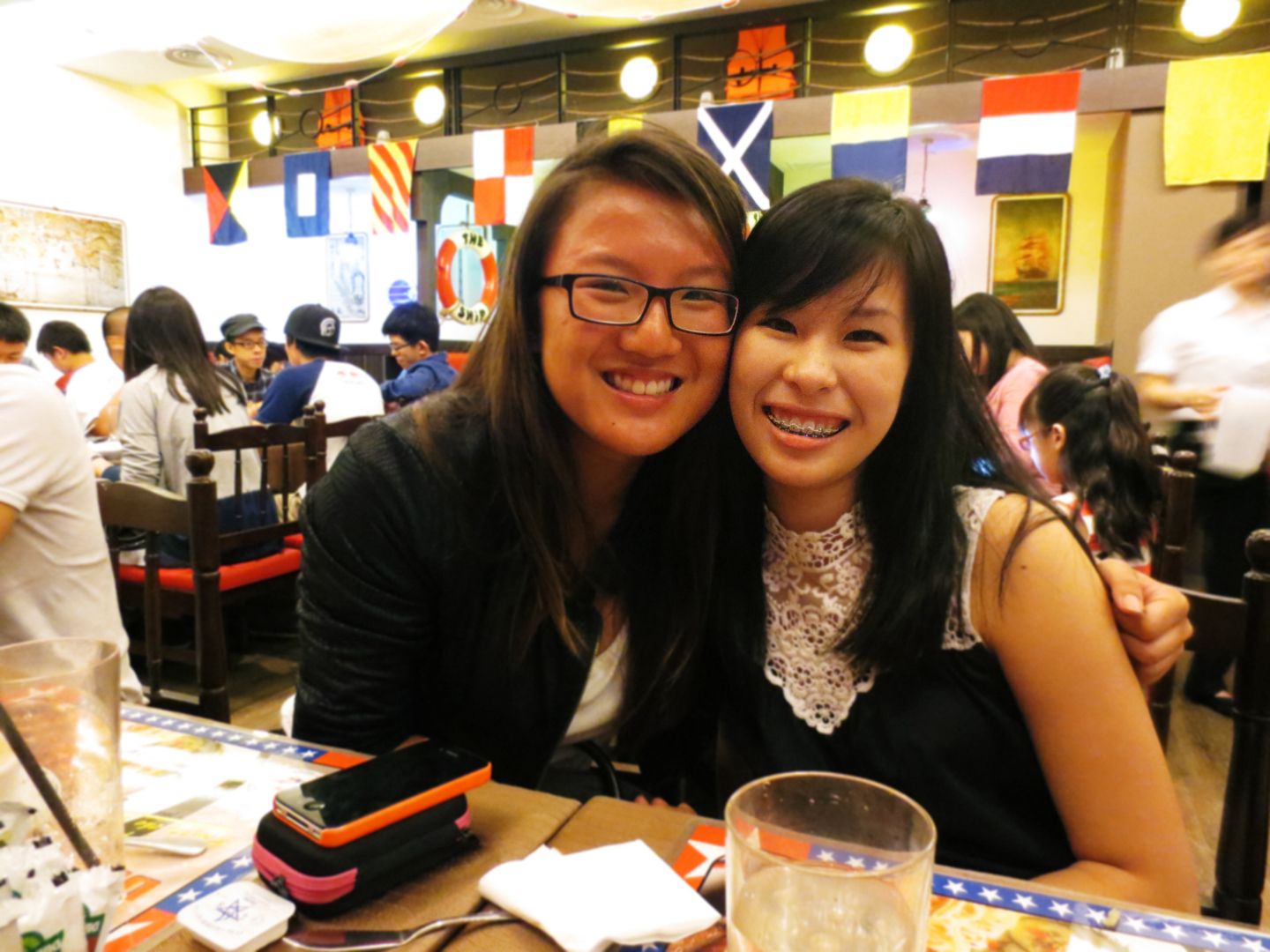 Happy Birthday, Alex :)
18 March
Celebrated Wallace's 20th Birthday at Cineleisure's Seoul Garden Hotpot! The food wasn't nice at all :(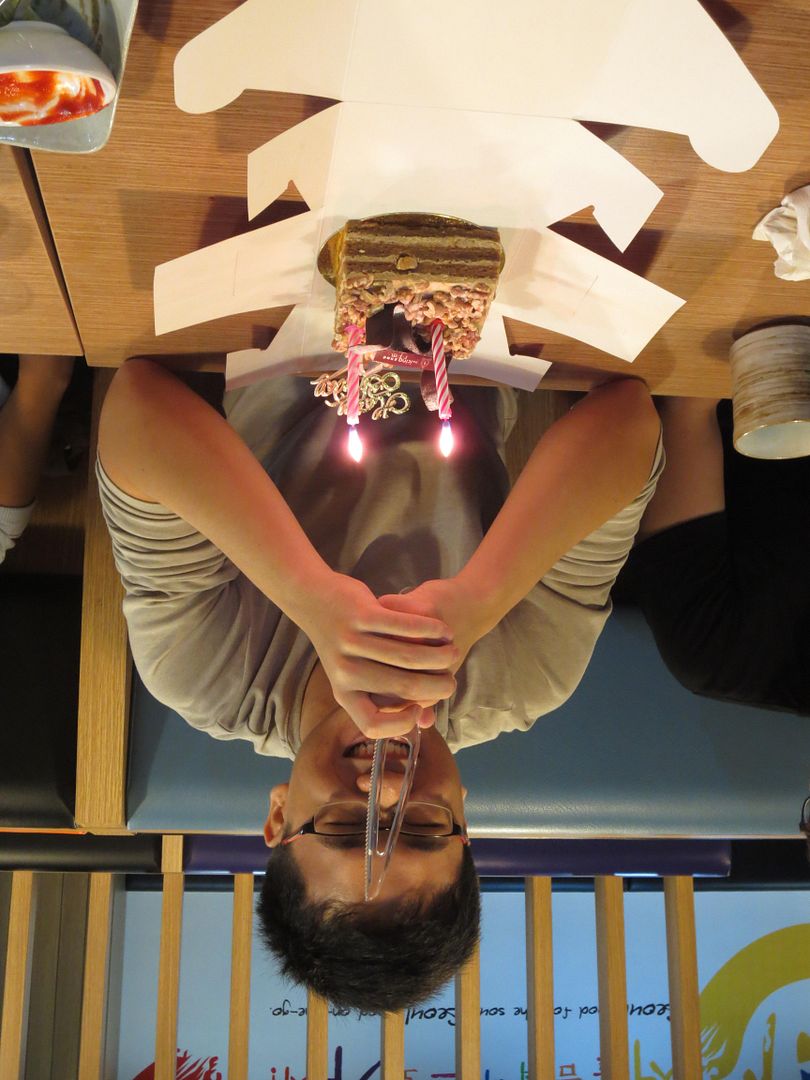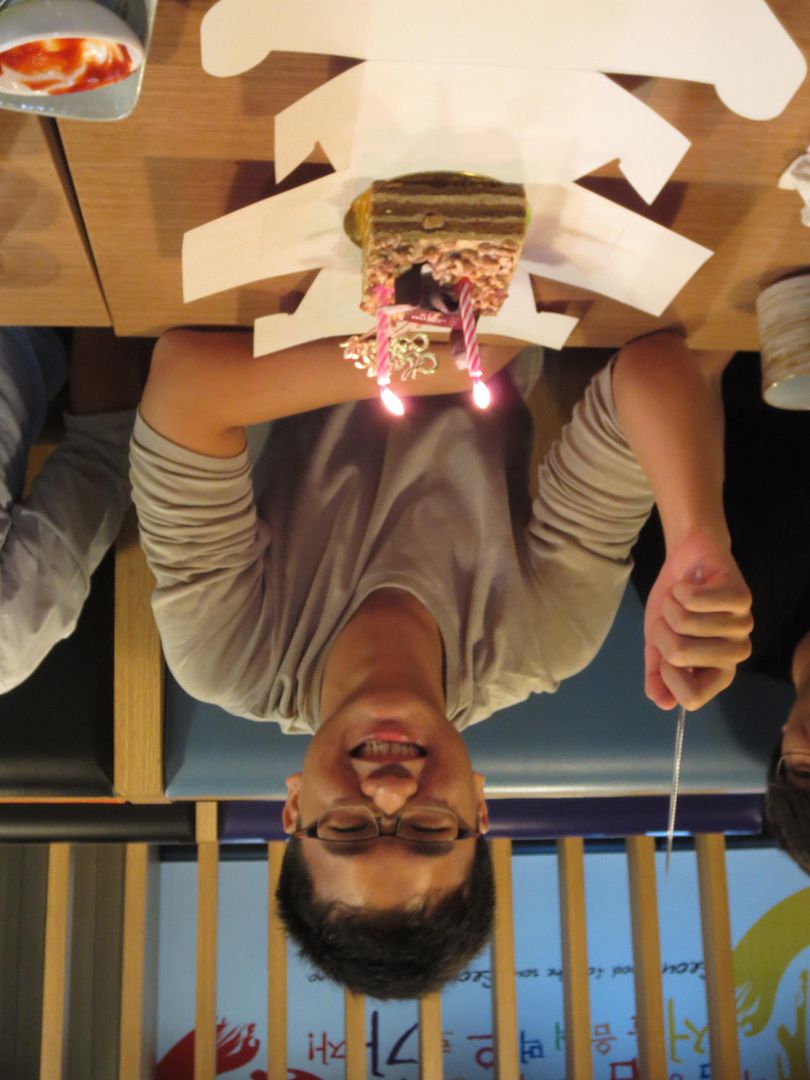 Love to be with them! I always feel so comfortable whenever i'm with them :)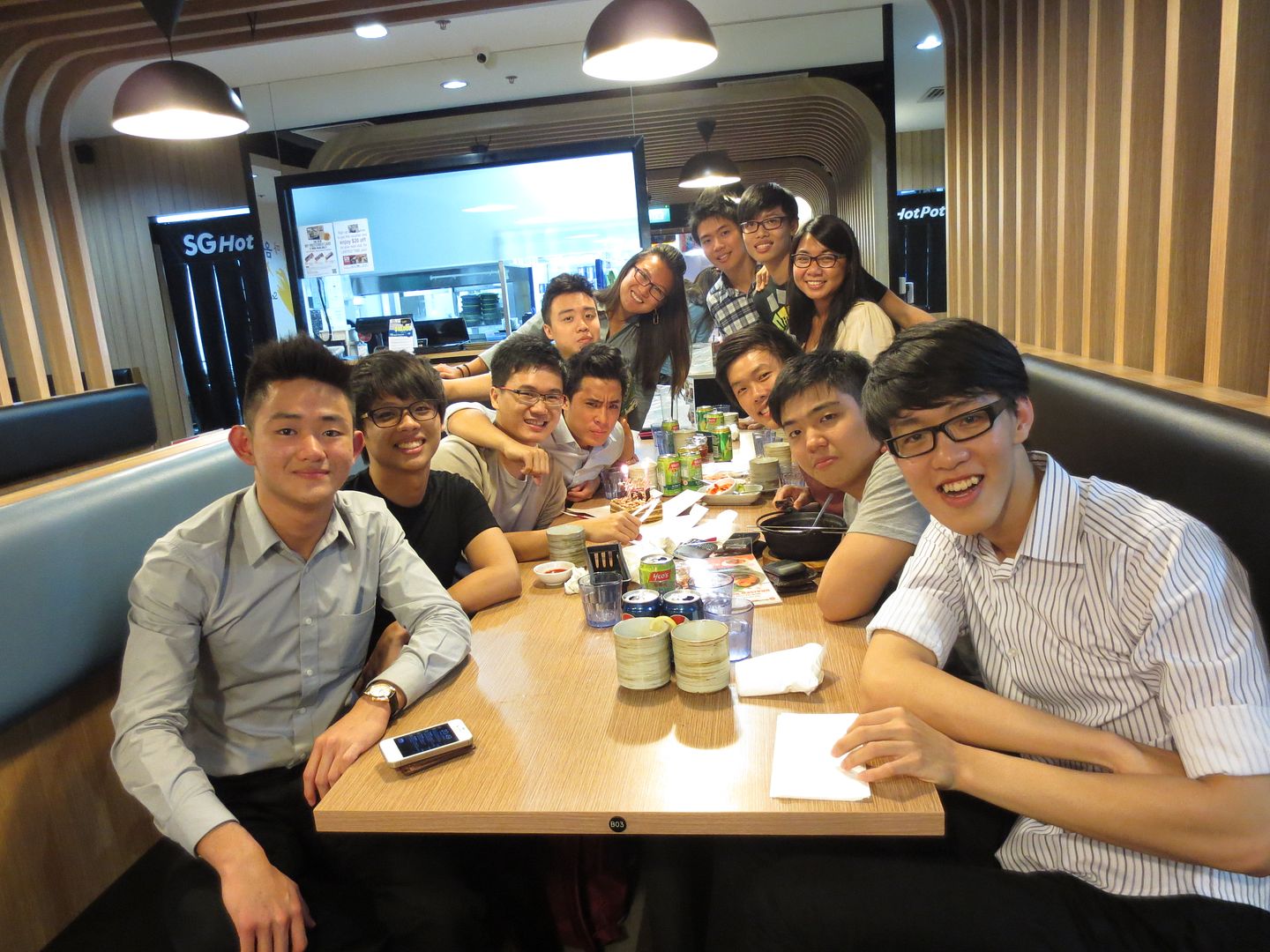 19 March
Celebrated my mum's 48th birthday :)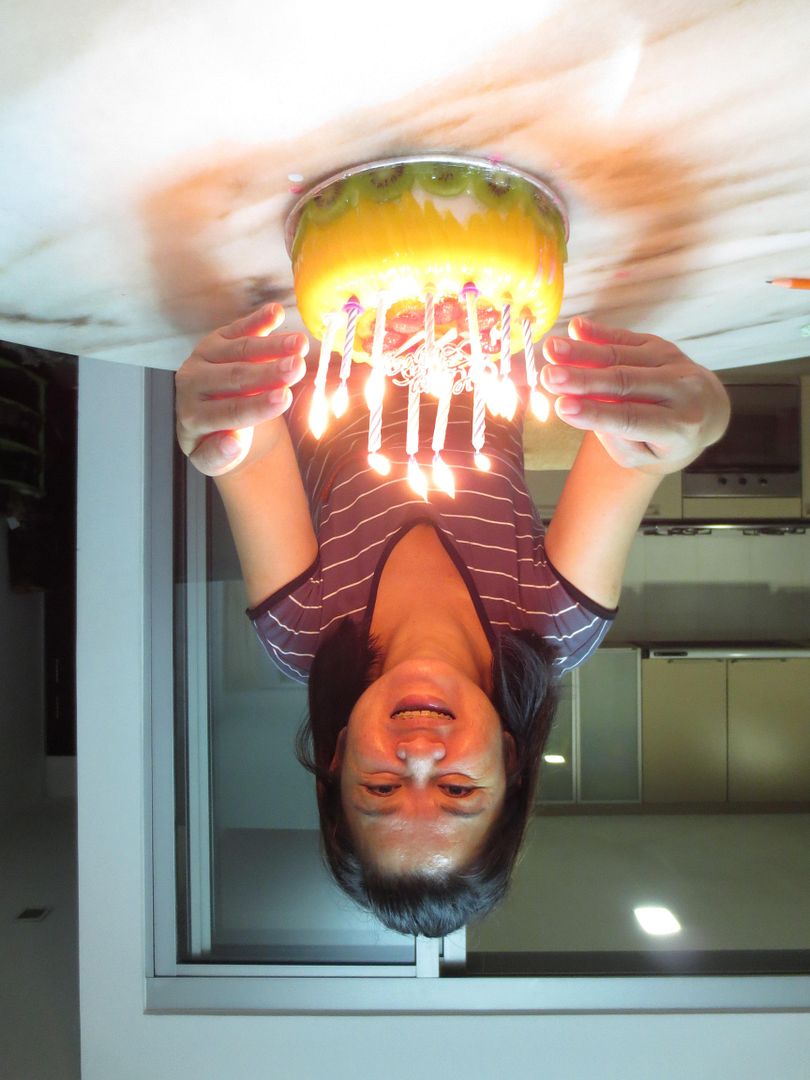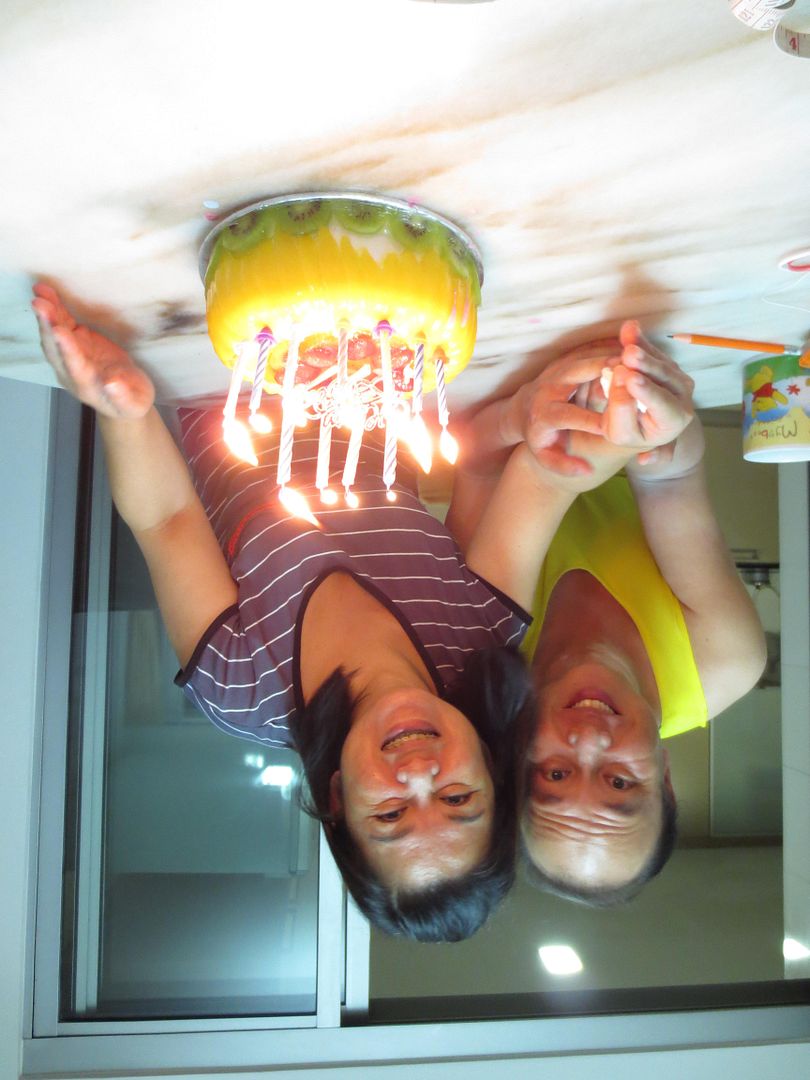 24 March 2013

Went out with the mission tripper at lower pierce reservoir!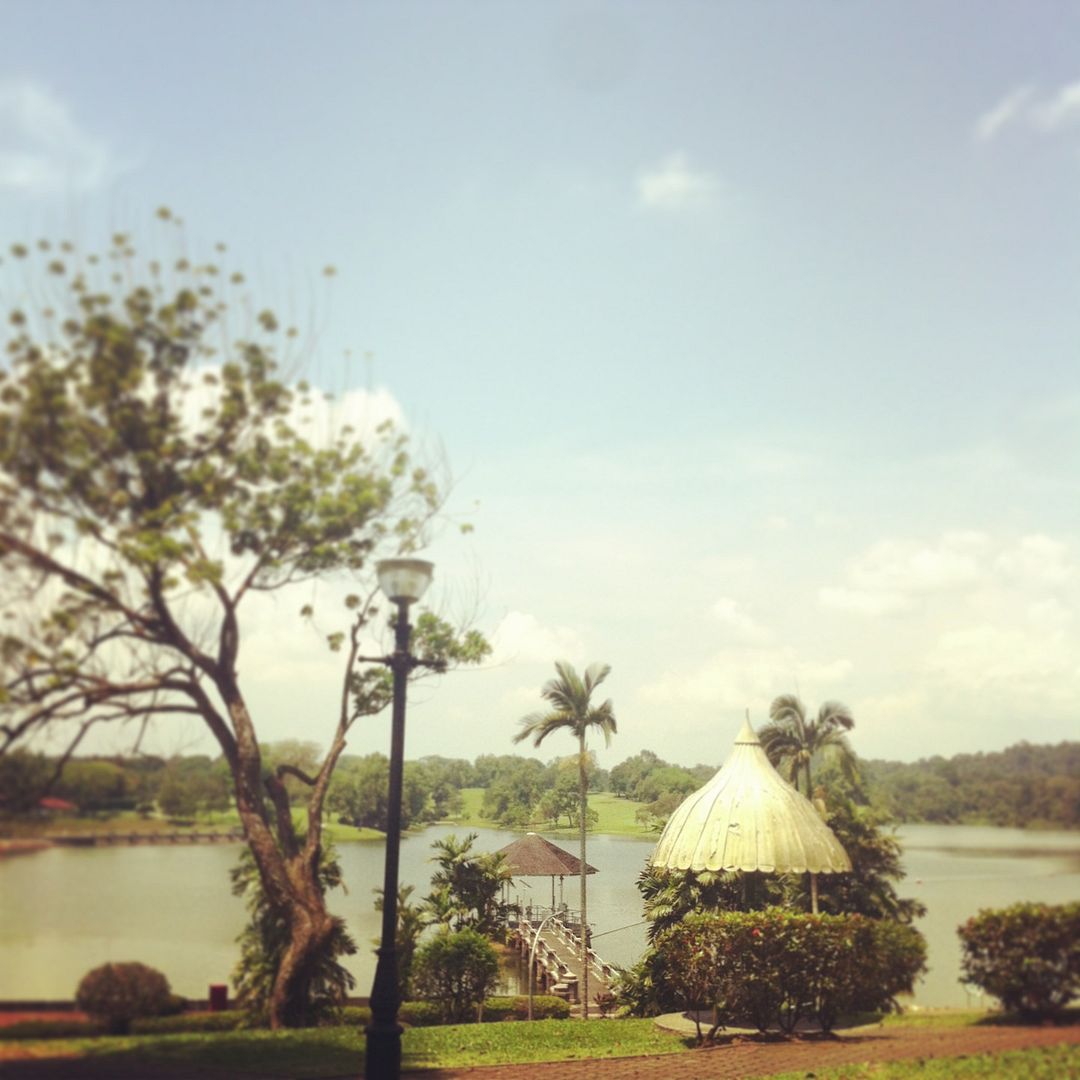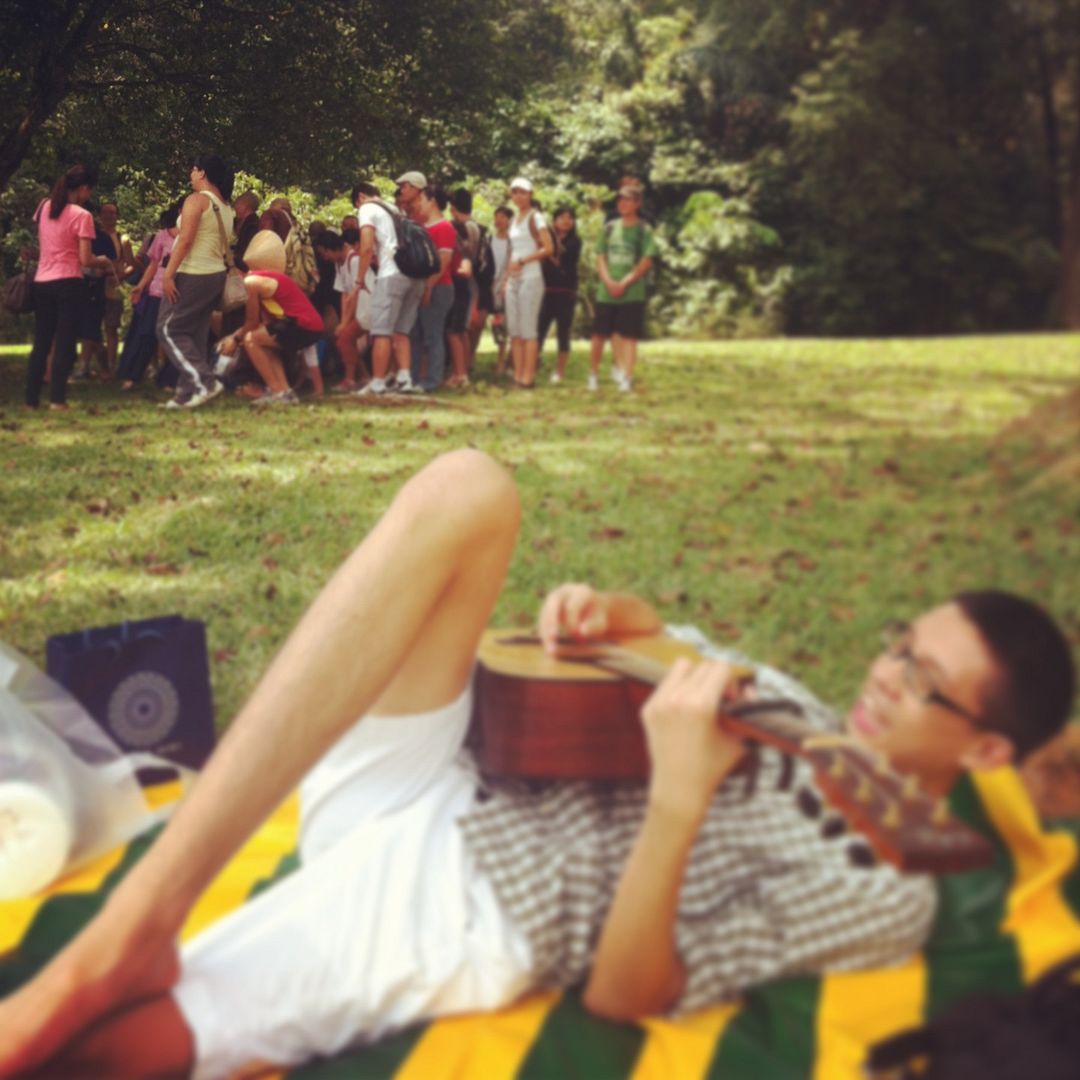 I can't remember the last time I fish!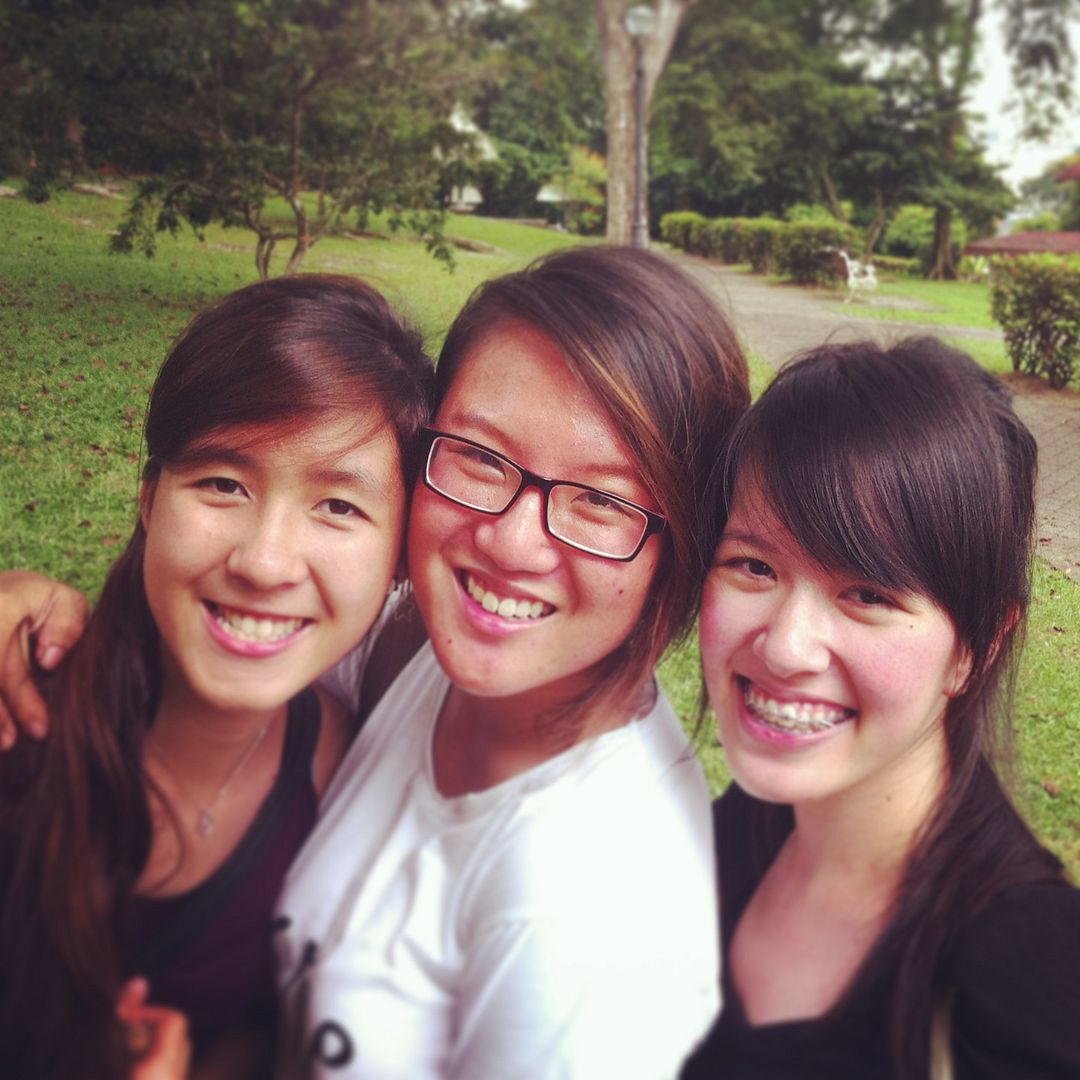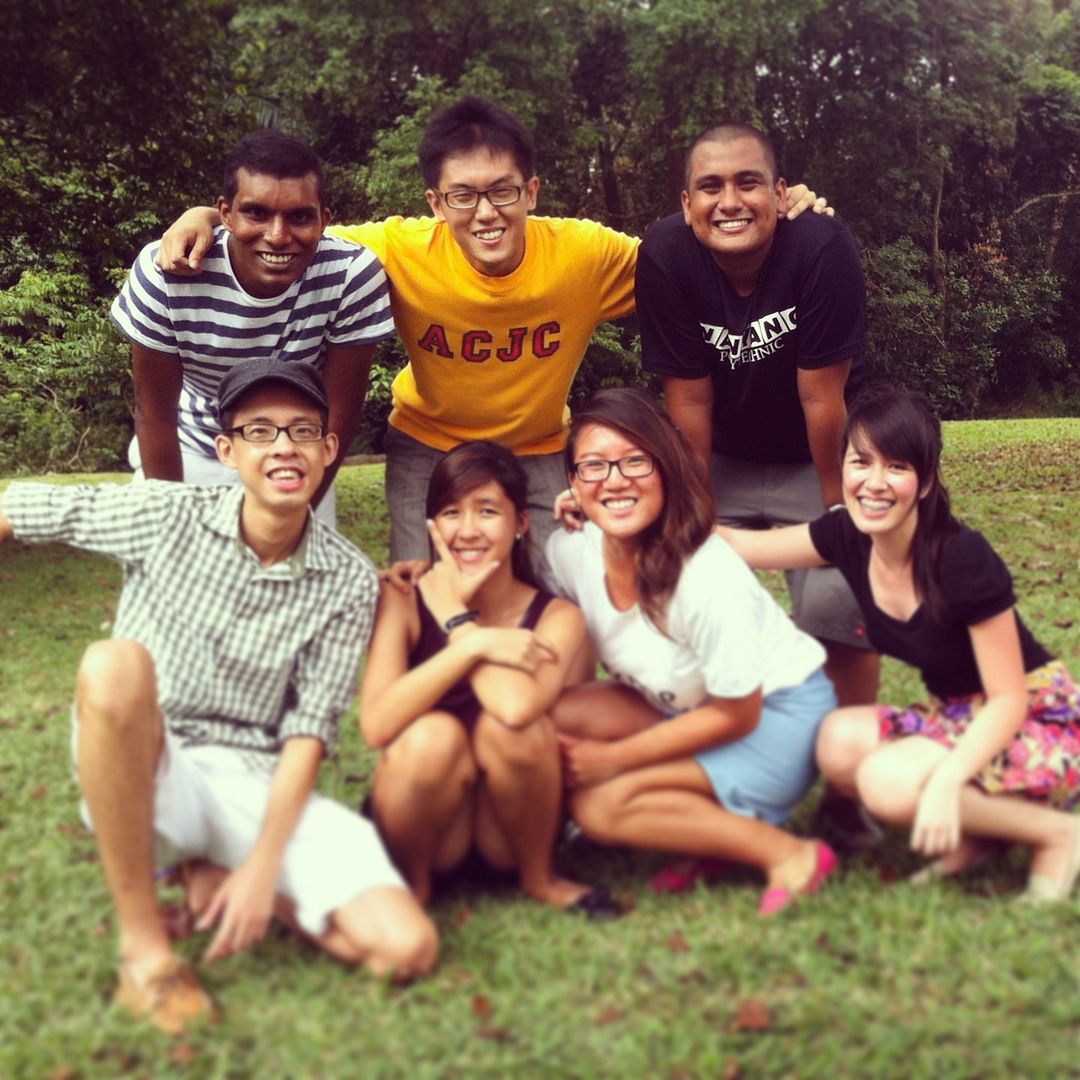 At one point, there were so many monkeys around us and Jeremiah scare them away by playing guitar and he went on saying "Monkeys, do you know what? Jesus loves you and Jesus died for you" Damn funny.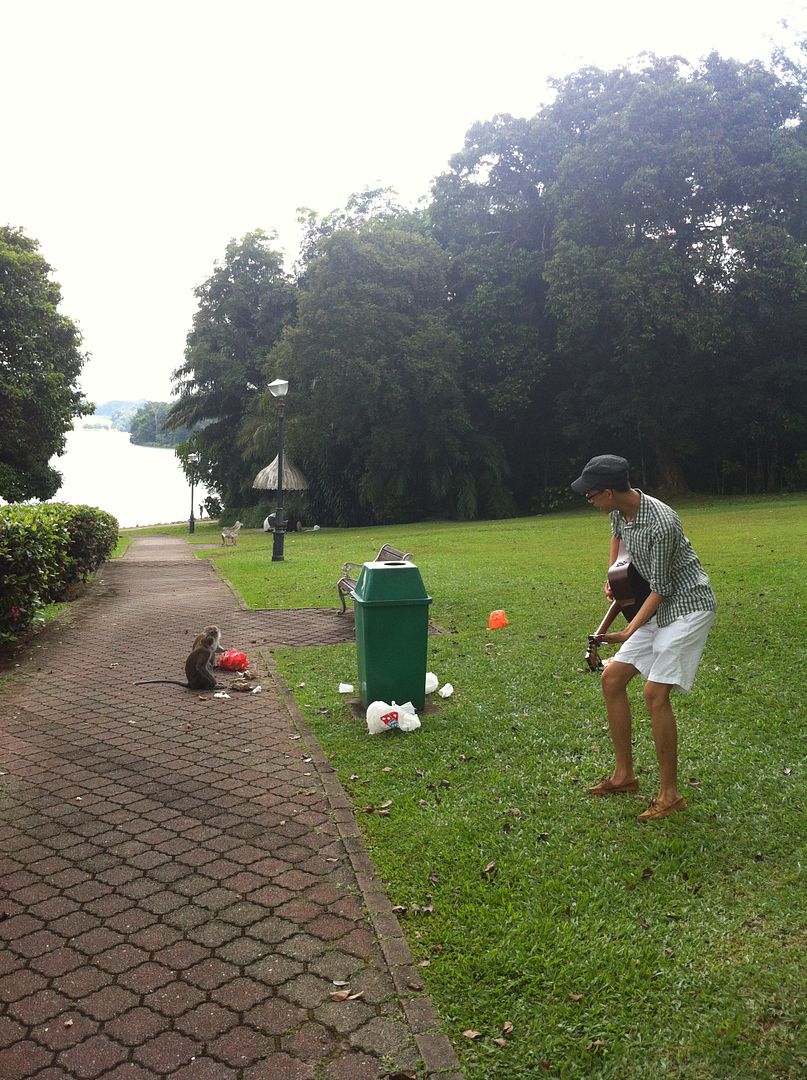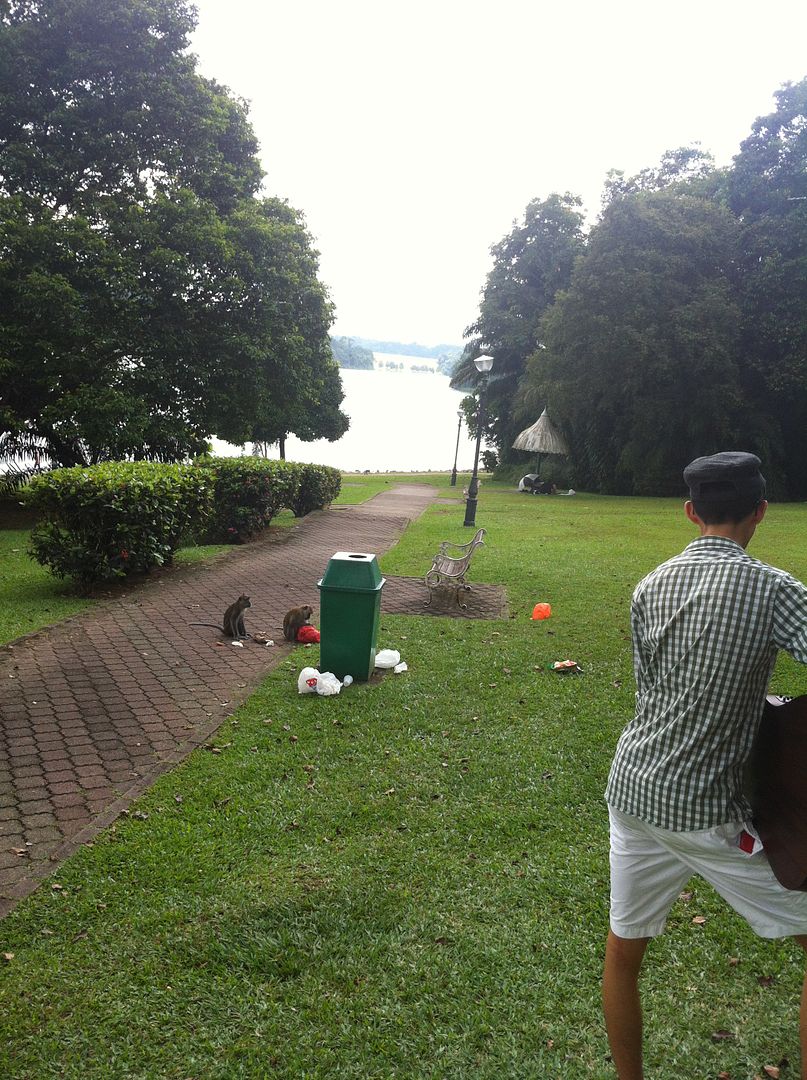 after that we went to Naveen's house and played Jenga!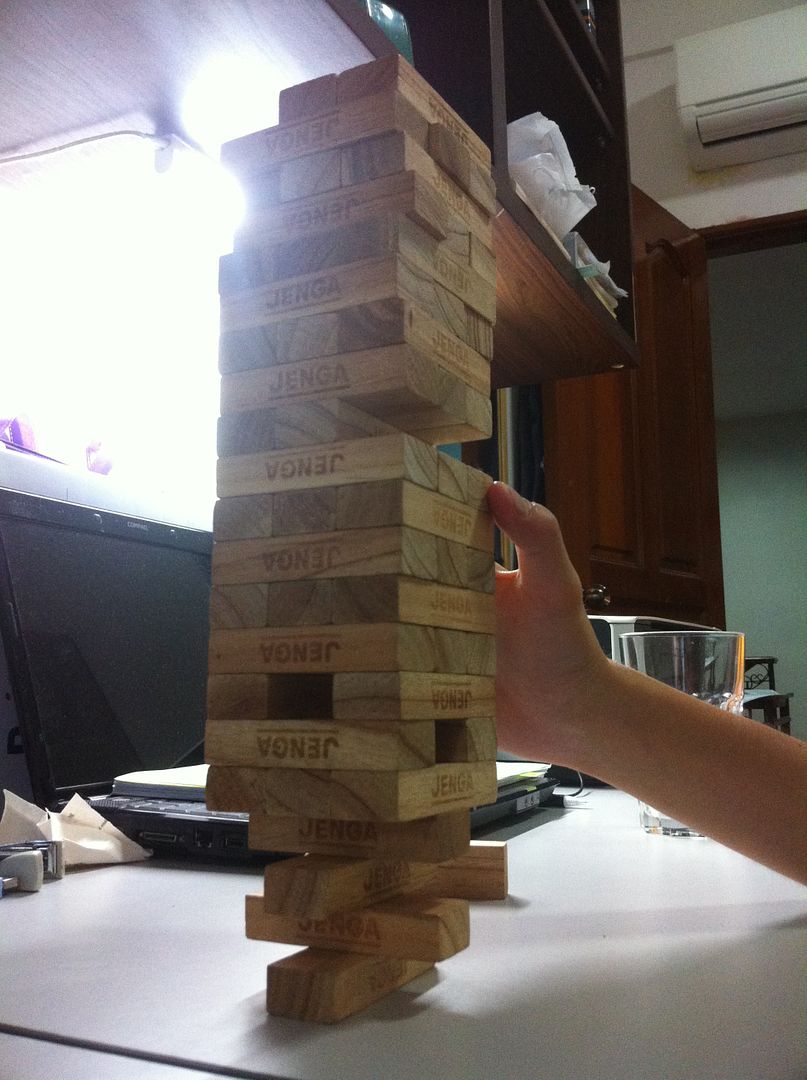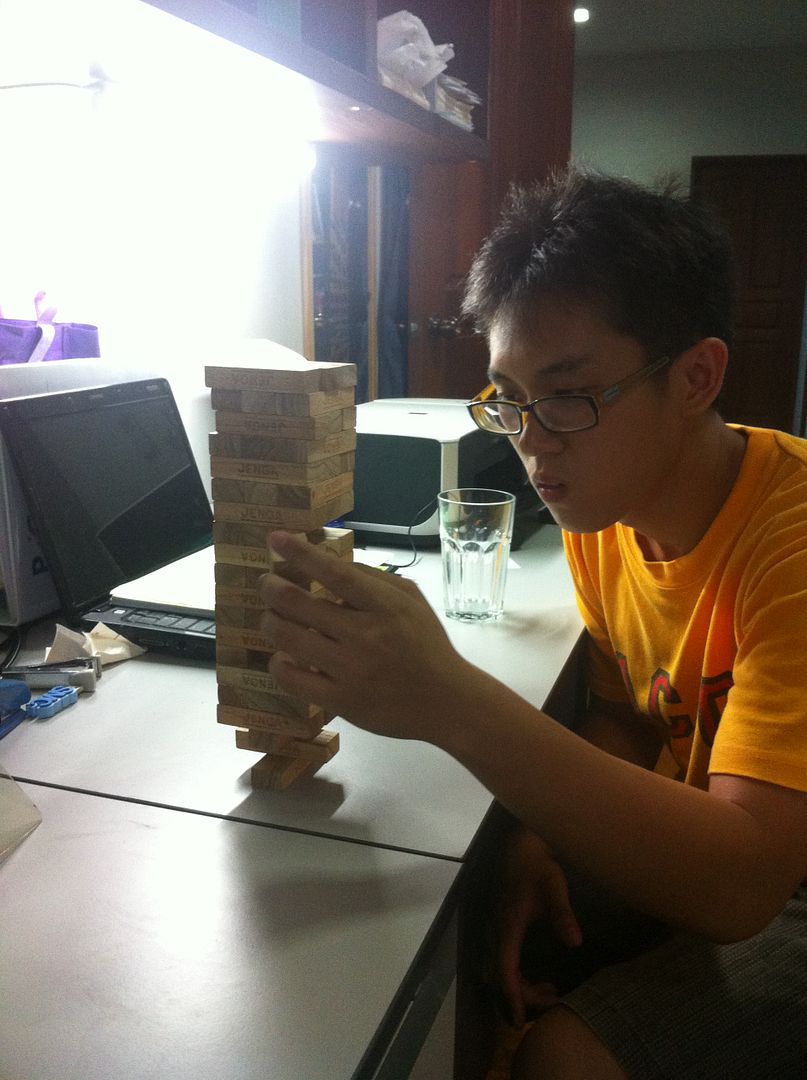 These are some of the cards/ typography posters I designed this month :)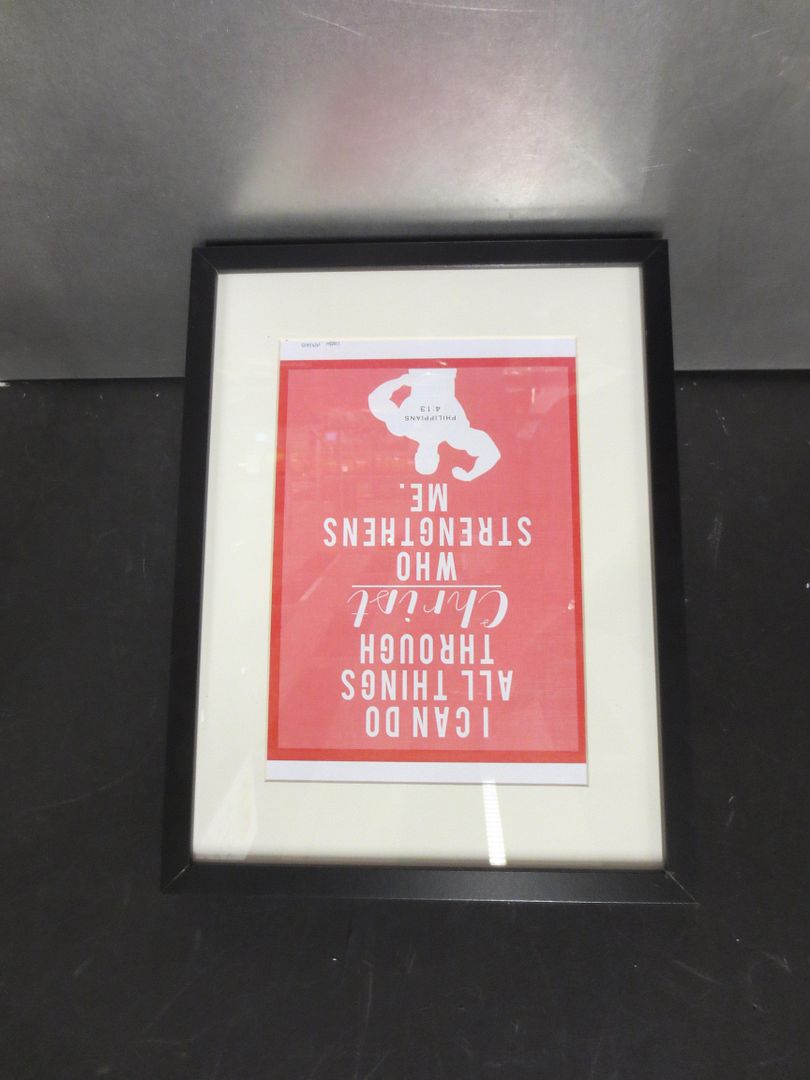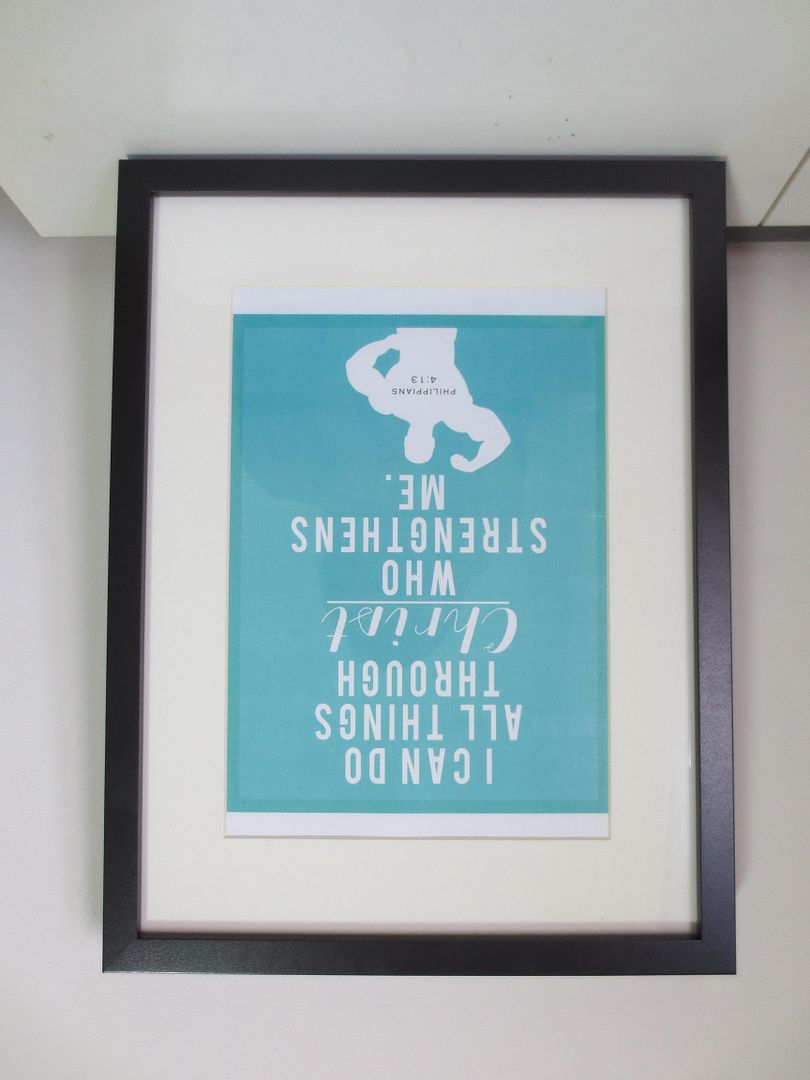 Alex's Birthday Card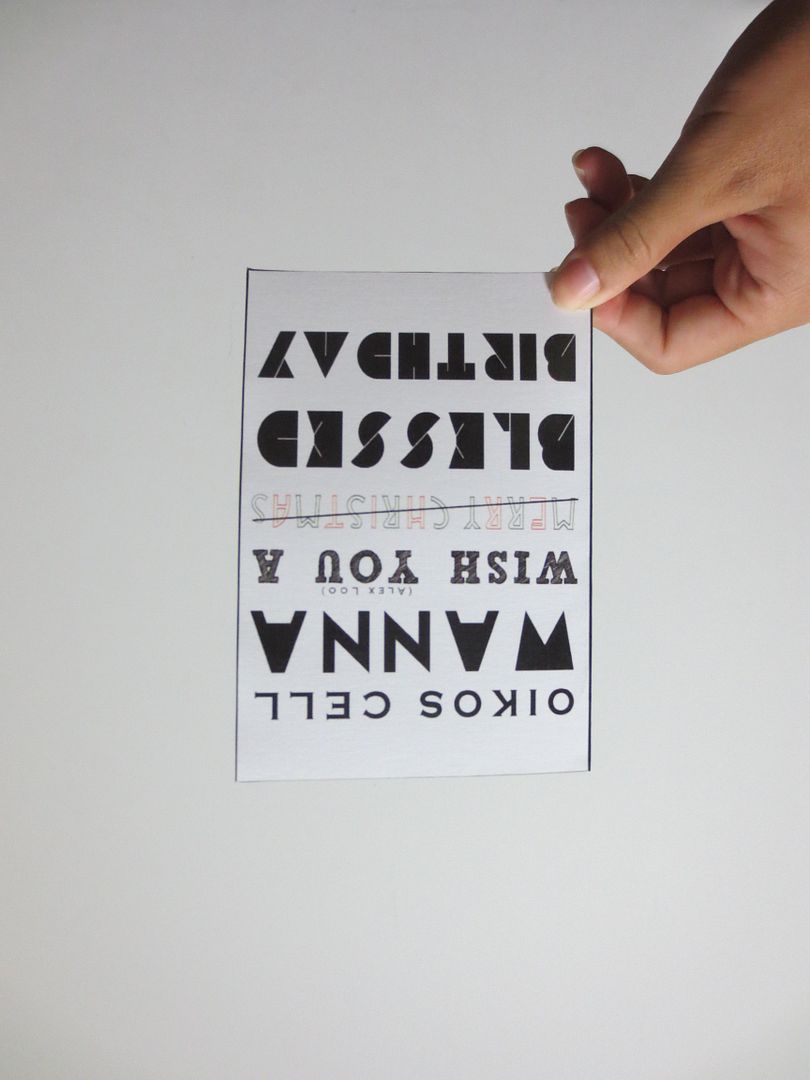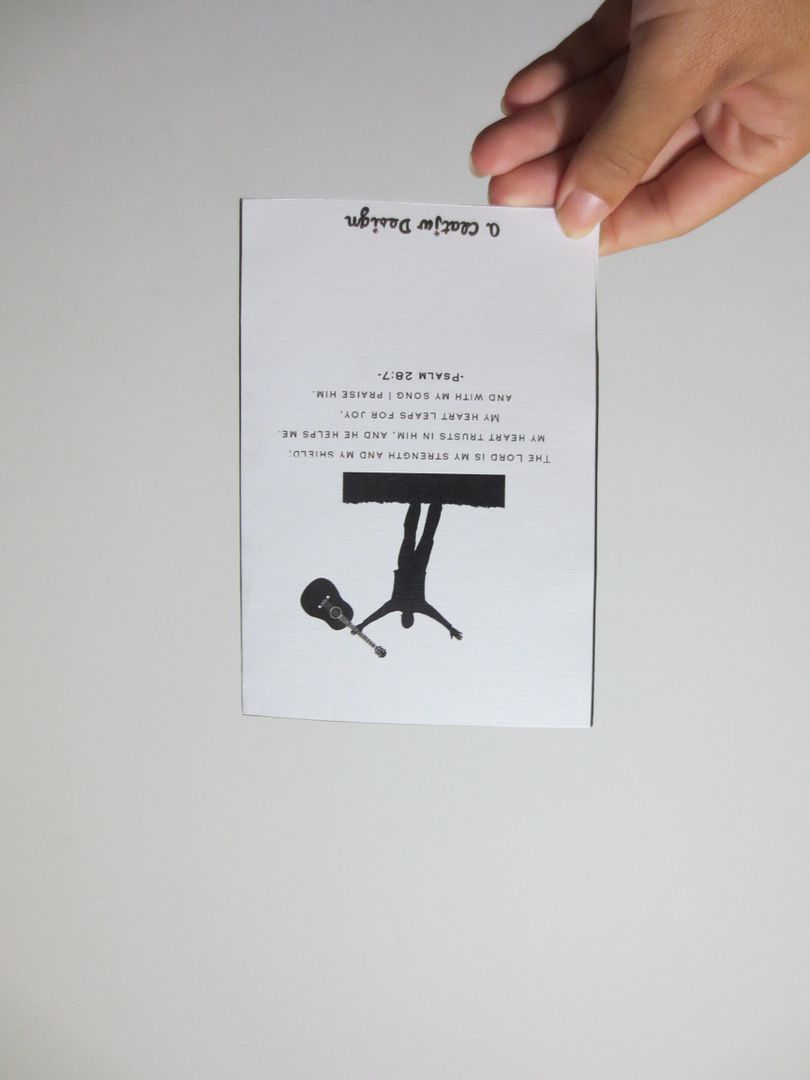 Pastor Susan's Thank You card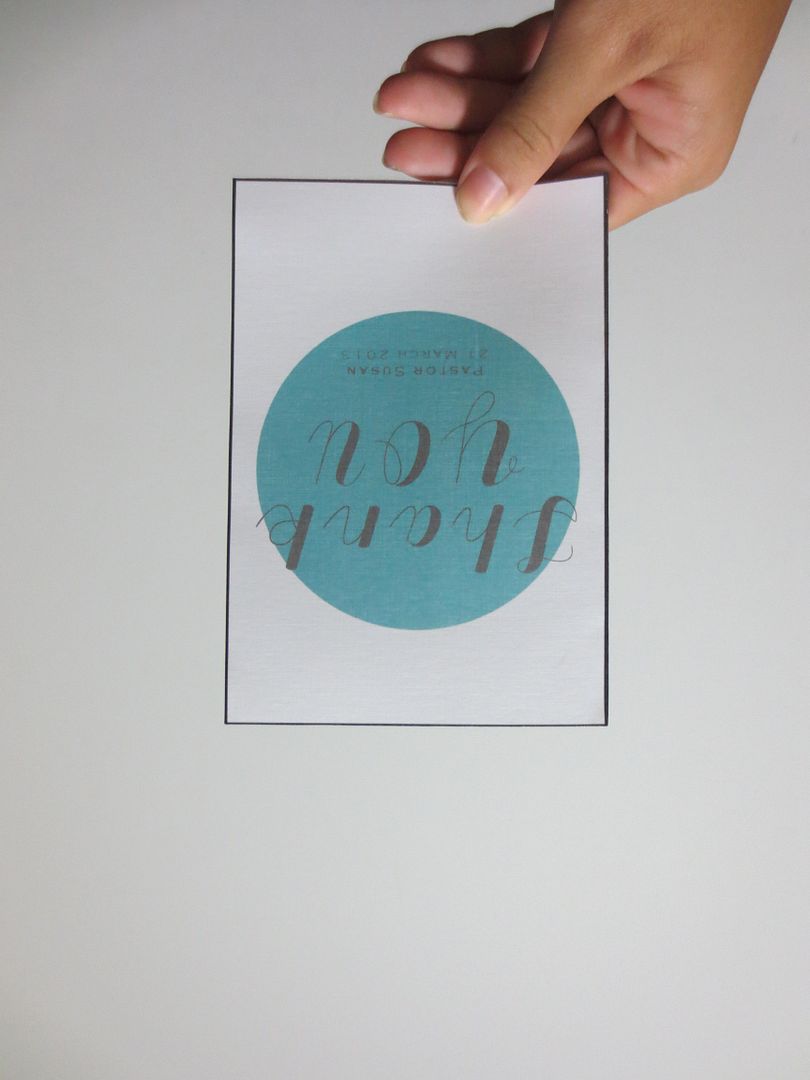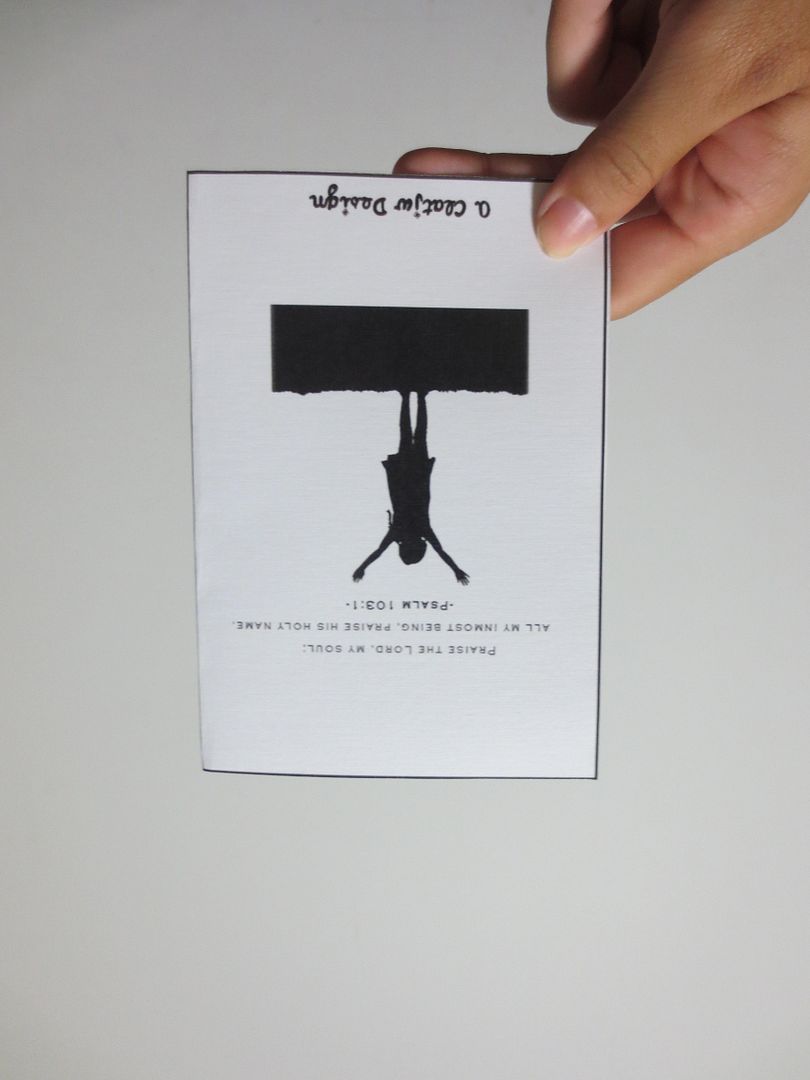 My mum's 48th Birthday Card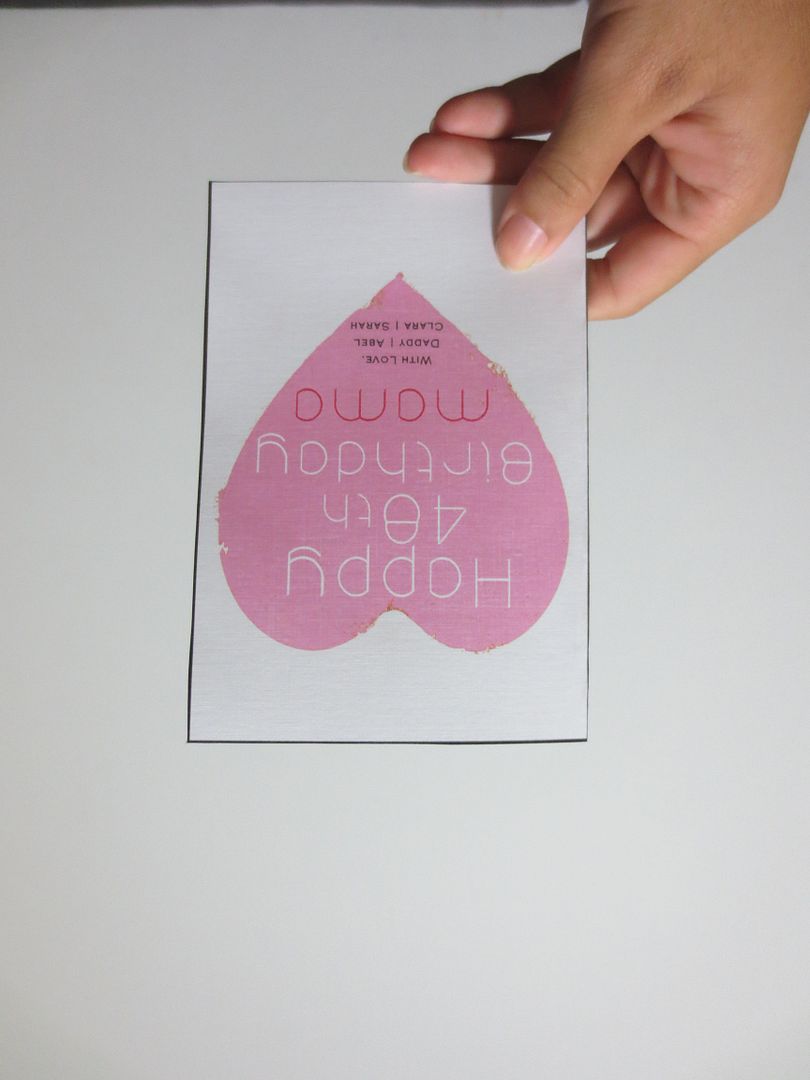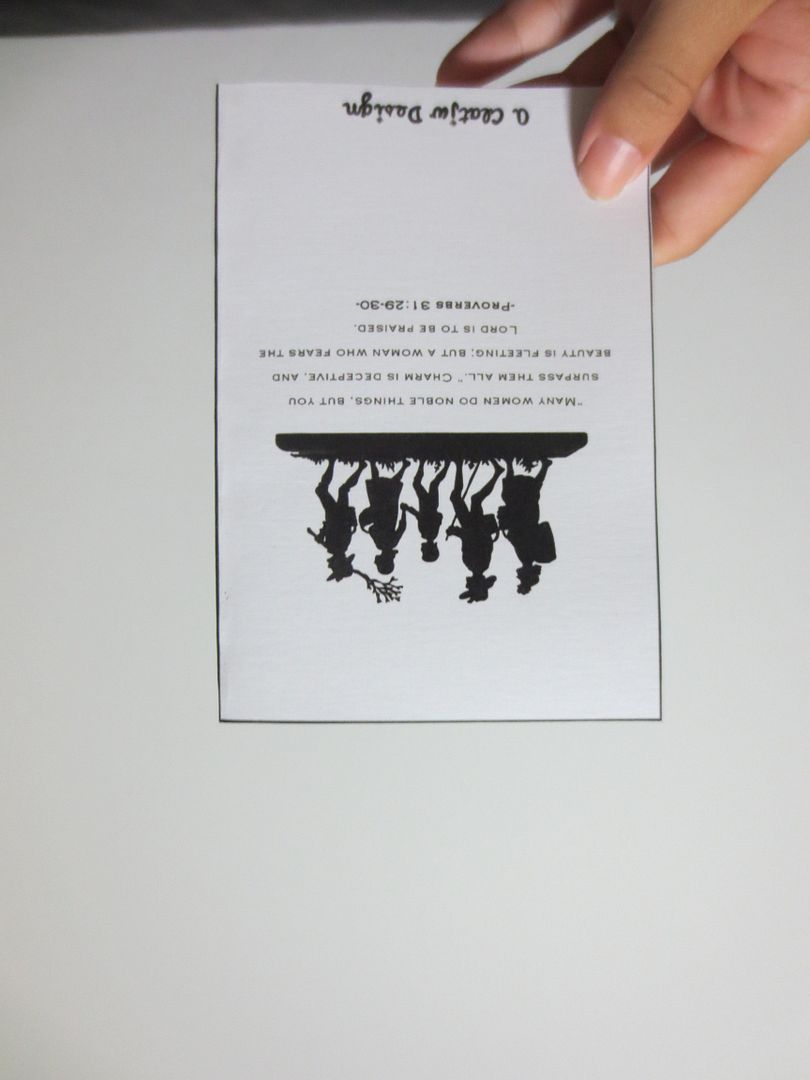 Serena's Birthday Card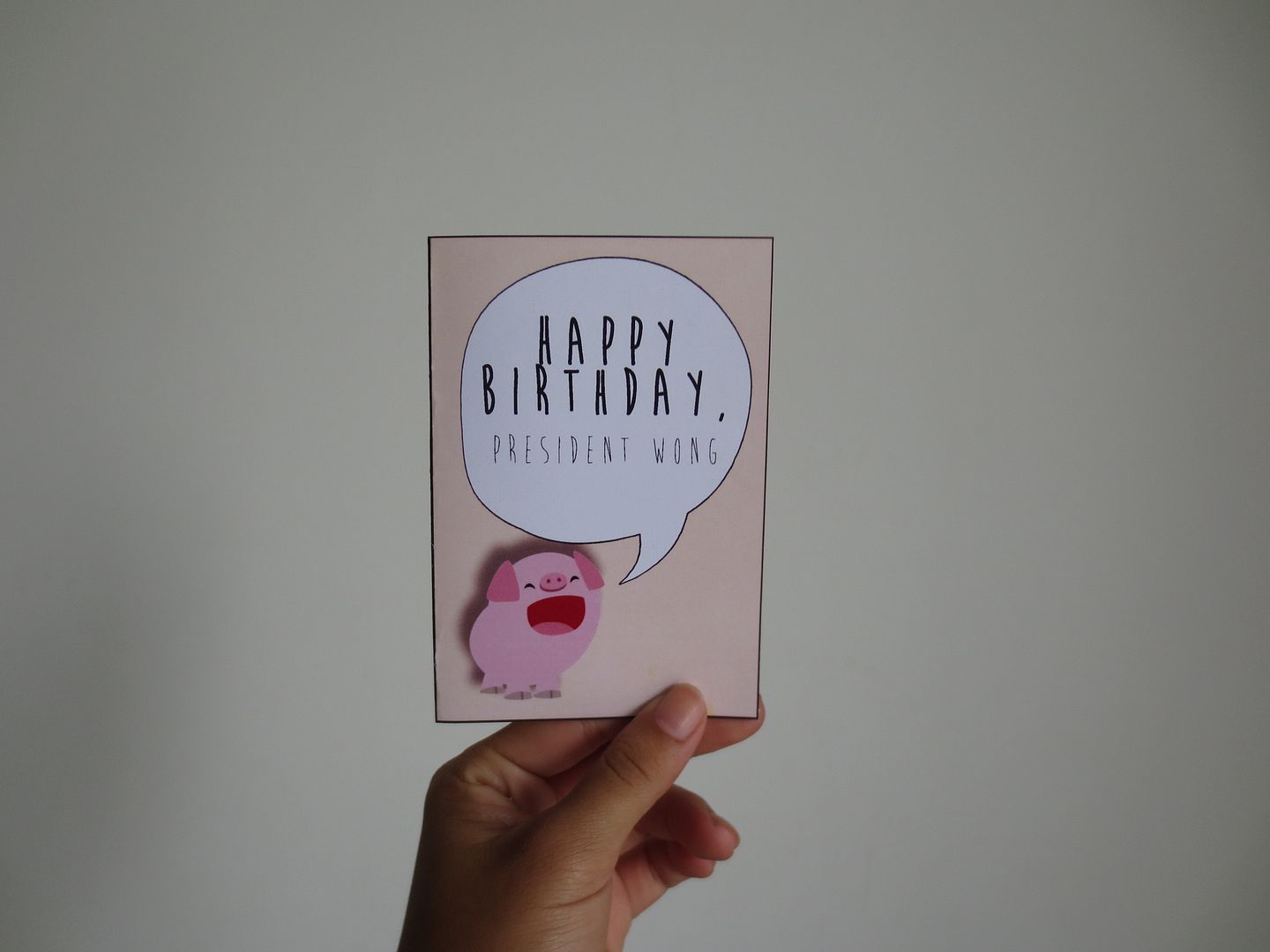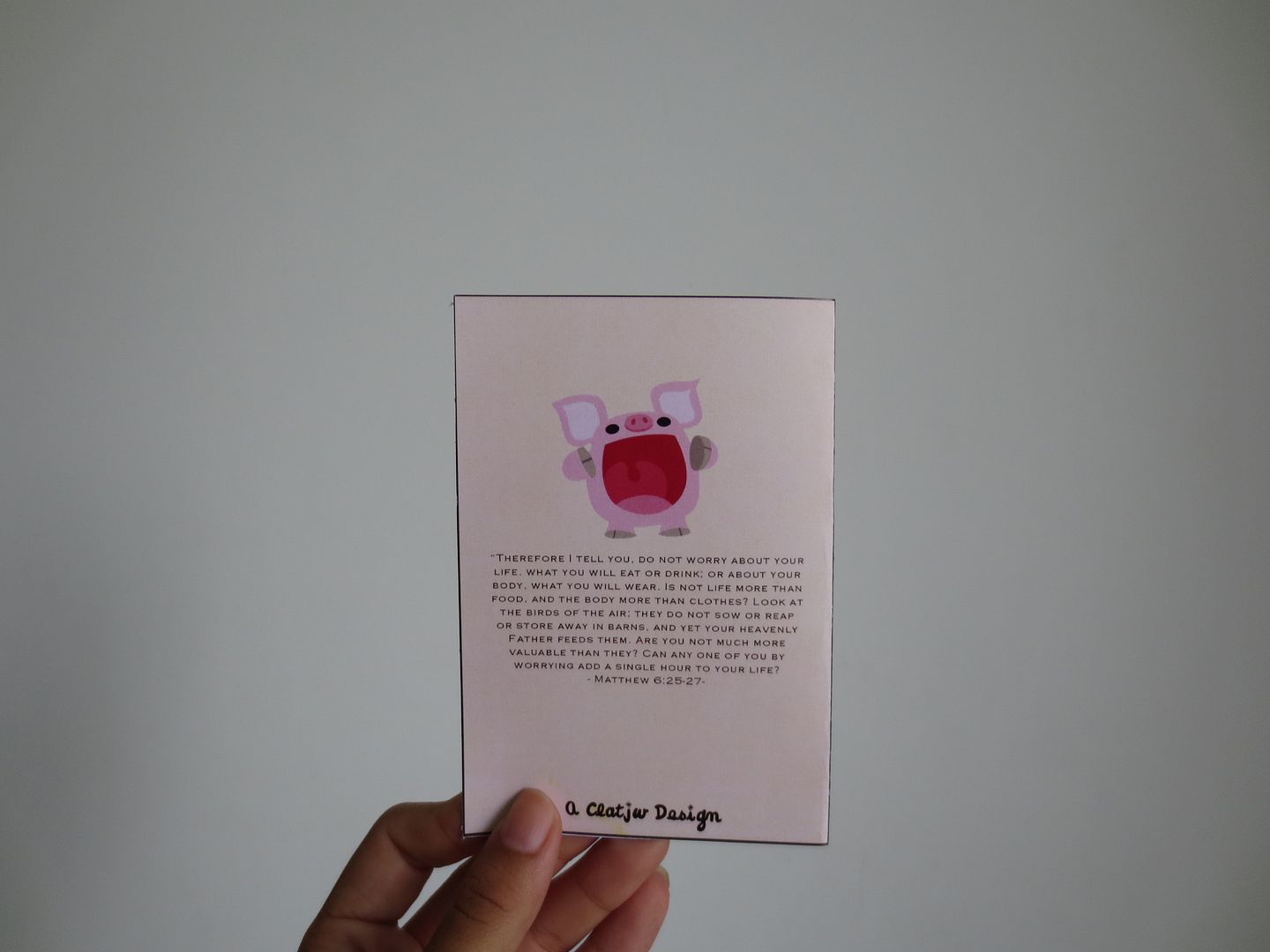 I will be away from the 28th - 4 April! be prepared to hear powerful testimonies when i am back :)
Till then!