After all that we've been through, I know we're cool.
Sunday, May 13, 2012 ▪ 9:59 PM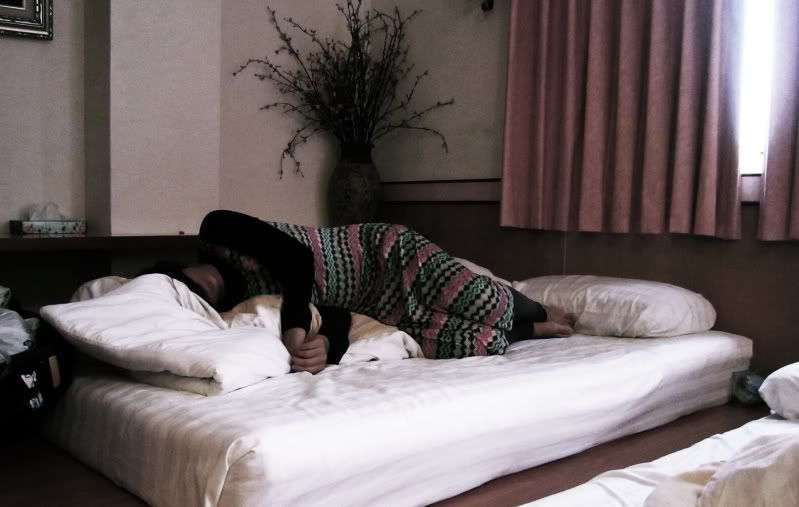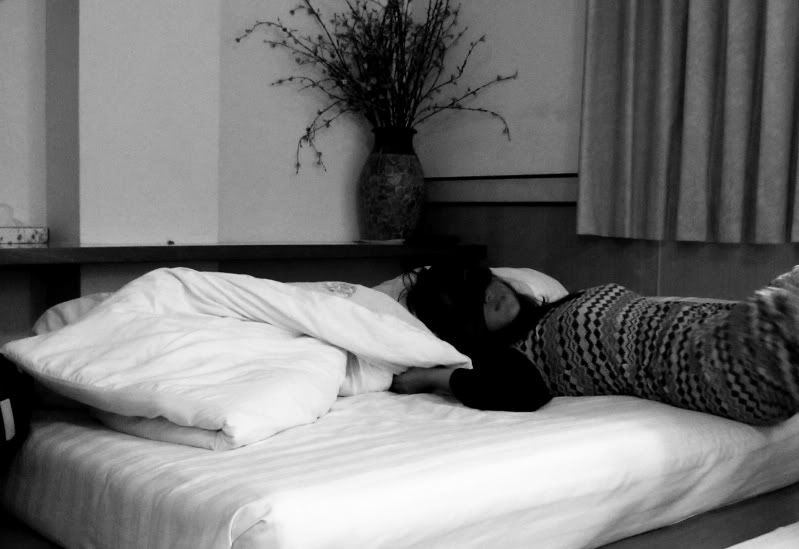 And I'll be happy for you
If you can be happy for me
And now we're hanging out with your new girlfriend
So far from where we've been
-

Cool, happy dating. i wish you both the very best.


xoxo
Labels: Flickr, outtakes, visuals
Jaded
Friday, May 11, 2012 ▪ 10:28 PM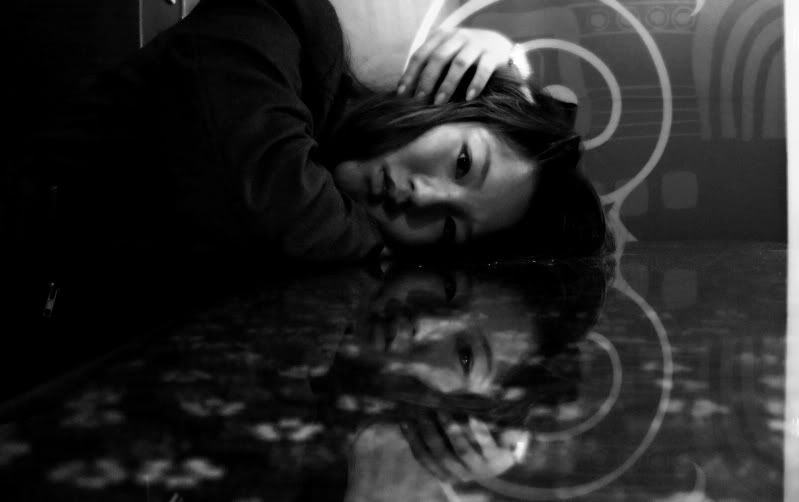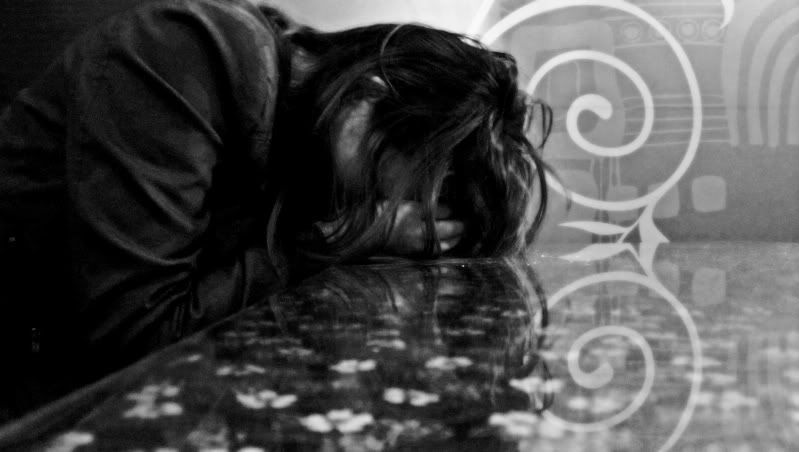 Hey world! How have you guys been?
This photo pretty much sums up how i felt for the first month being a year 2 student. Going back home every night feeling tired, jaded and overwhelmed. So freaking stressed for whatever reasons and i would lock myself in my bathroom and begin to inflict pain on myself. The physical pain i felt made me forget the emotional burdens i was facing. And when i face the mirror, i would just tear. My face is once again being infested with pimples but what can i do? i can only blame on puberty round 2. Arguing with people i love made me hate myself further. oh and screwing my scholarship interview? that's the worst of all. No doubt, i tried to distant myself away from most of my friends last month and I would curl up on my bed every night and cry, wondering what is happening in my life.
Thank God at least for now, i'm starting to see the bright side of my life again. oh hallelujah.
On the side note, im gonna go swimming at MBS tomorrow. I am so excited.
till next time.
"Once in a lifetime, there's no second chance"
Labels: black and white, Flickr, outtakes